Your local arts scene: concerts, competitions and call for artists | The Hawk Eye – Burlington, Iowa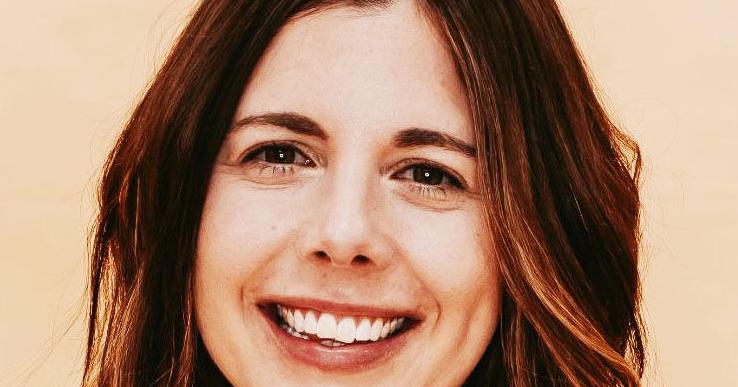 Elizabeth Pappas, Art Center of Burlington executive director, has you covered for exciting art and culture events that you might not want to miss out on, plus some upcoming shows are looking for artists. 
FRIDAY
• Capitol Theater, 211 N. Third St., will feature The Ultimate Garth Brooks Tribute at 5:30 p.m. with Shawn Gerhard. Premium seating is $45; reserved seating is $30. Visit burlingtoncapitoltheater.com for tickets. 
• Wake n Bake Breakfast Company, 713 Jefferson St., will host the southeast Iowa band Bluzillion – Mina Kaye Jaeger, Nick Knedler, Ted Brooks, Jim French and Eric Bartholomew – with Blues, Funk, R&B, soul rock, at 5:30 p.m.
SATURDAY
• The Washington, 306 Washington St., will host Kris Lager at 8 p.m., featuring Blues, soul, funk, zydeco, country. Tickets are $12 in advance and $15 at the door.
UPCOMING
• Art Center of Burlington's Celebrity Battle of the Brushes – Finale, is Friday, Nov. 17, at Memorial Auditorium, 200 N. Front St., with doors open at 5:30 p.m. Watch local celebrities Ryan Nagrocki, Melissa Jones, Tim Lundgren, Laura Beckman, and Jeff Ebbing compete in a live painting competition. Tickets are $25 in advance, $225 for a table of 8, or $275 for a table of 10. Get tickets at btownart.com
CALL FOR ARTISTS
• Itty Bitty Bits of Art – Small Works Show at the Art Center of Burlington, 301 Jefferson St. Submission deadline is Oct. 25. Submit up to three works of art, each not exceeding 12×12 inches. The entry fee is $15 for up to three pieces. Visit btownart.com to learn more.  
• Art Center of Burlington + Fort Madison Arts Center's December All Member Shows. Deadlines and submission criteria are available at btownart.com and fortmadisonart.com