Woman, 29, arrested in Milton on terrorism charge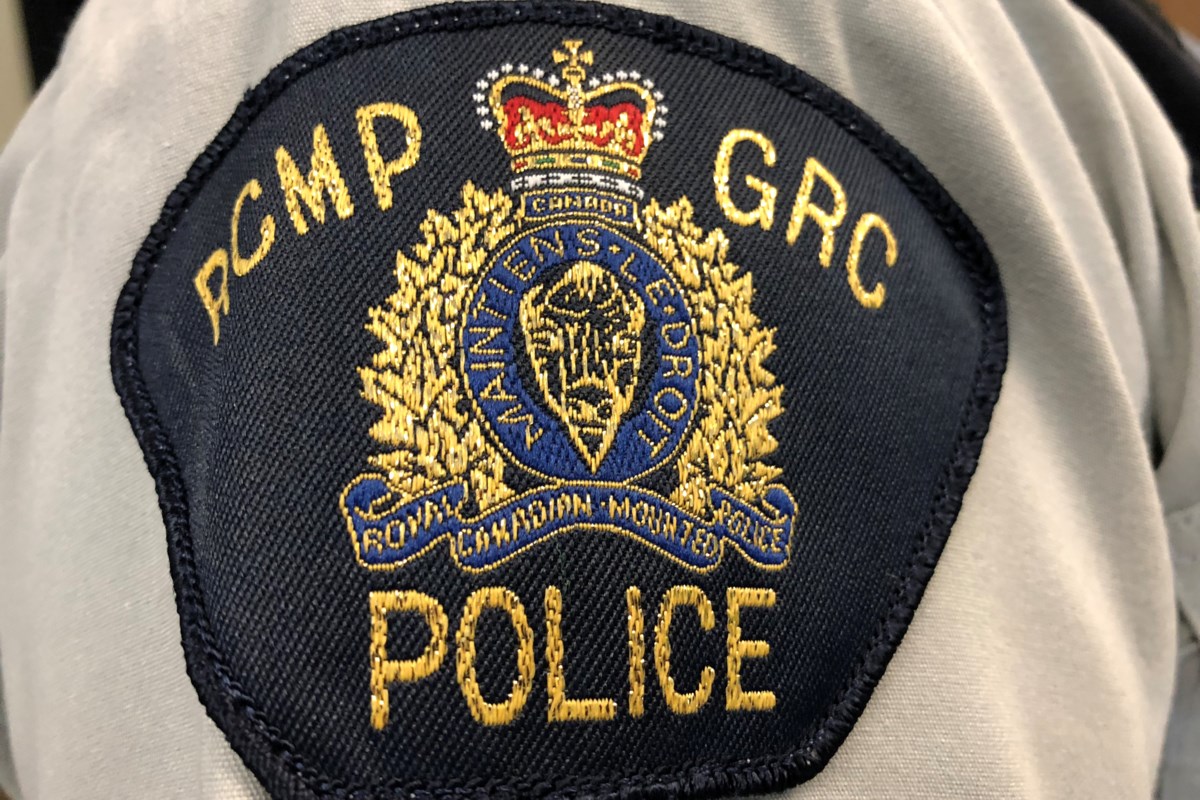 Earlier this year, police say the woman was also arrested on a terrorism peace bond upon her return from Syria, and later released on bail
A 29-year-old woman is facing a terrorism-related charge following an investigation by the Royal Canadian Mounted Police.
On Oct. 5, the GTA/Southwest INSET (Federal Policing Integrated National Security Enforcement Team) arrested Ammara Amjad in Milton for her alleged participation in the activities of the Islamic State of Iraq and the Levant.
She was charged with participating in the activity of a terrorist group. Amjad appeared at William Davis Courthouse in Brampton for a bail hearing in relation to the charge. She was released from custody by the courts and is subject to a number of bail conditions. Her next court date is scheduled for Nov. 17.
Earlier this year, police say Amjad returned to Canada from Syria, and was arrested at that time by way of a terrorism peace bond. She was later released on bail conditions pending a future court appearance.
None of the allegations have been tested in court and Amjad is considered innocent unless proven guilty.