William Luckenbill | The Hawk Eye – Burlington, Iowa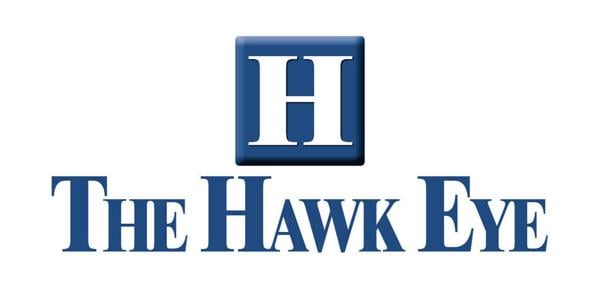 William (Bill) L. Luckenbill died peacefully at Hospice House on Oct. 2, 2023.
In his final weeks, he was surrounded by family and friends, sharing memories and music with those he loved. He leaves behind a family that is heartbroken, yet he was clear in his love for his family, his faith, and his music.
Visitation will be from noon until 8 p.m. with family to receive friends from 5 p.m. until 8 p.m. Friday, Oct. 13, at Prugh Funeral Service, 3940 Division Street.
A memorial Mass of the Resurrection will be celebrated 10 a.m. Saturday, Oct. 14, at Divine Mercy Parish St. John the Baptist Catholic Church, 700 Division St., Burlington, with burial at St. Mary's cemetery in Dodgeville following the luncheon.
Memorial contributions are suggested to Southeast Iowa Regional Hospice House, Divine Mercy Parish, or St. Mary's Church in Dodgeville.
Prugh Funeral Service is in care of arrangements. A complete obituary can be read at prughfuneral.com.