Watertown to make Burlington a one-way street | Community Notes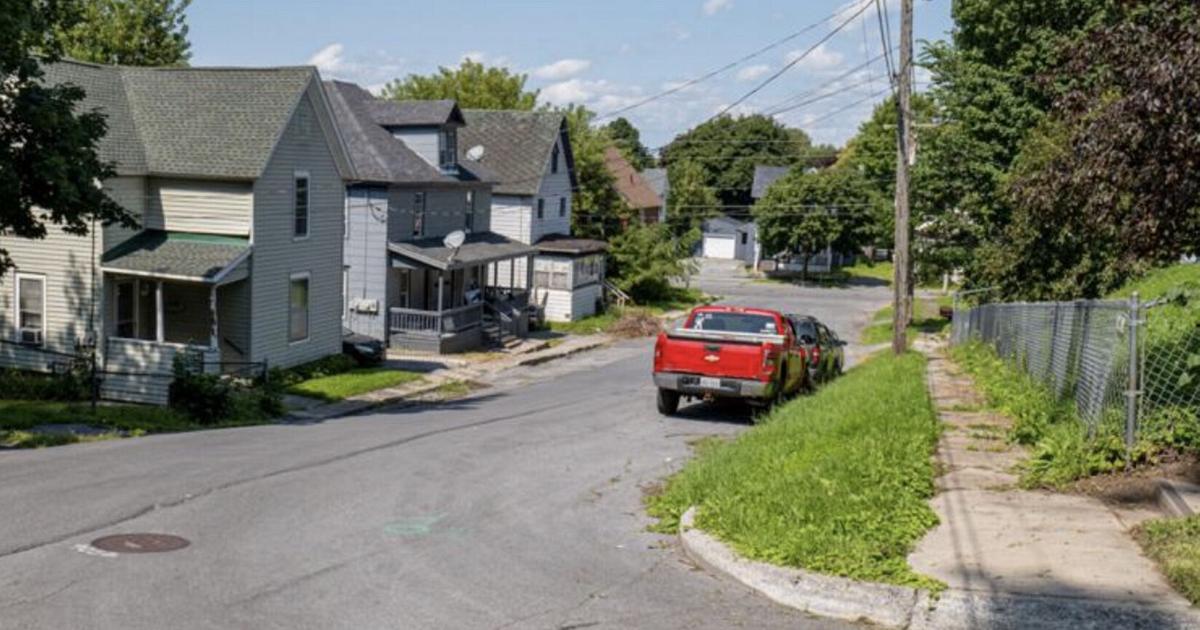 WATERTOWN — The City Council on Tuesday night informally agreed that Burlington Street should become a one-way street after it undergoes major reconstruction next year.
The $1.73 million project was discussed on Tuesday night during a council work session. Council members unanimously agreed that the one-way street is the best of three options being considered.