VIDEO: How drug consumption sites save lives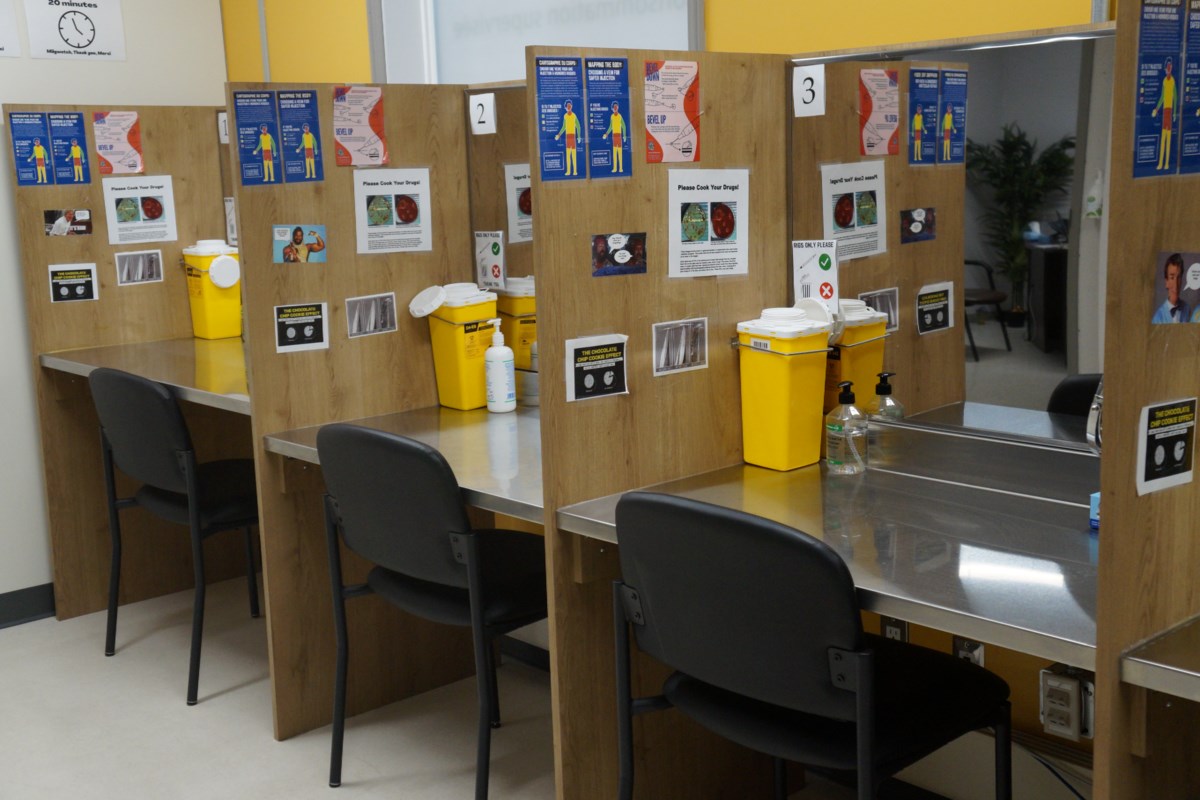 The Ford government is conducting a review of safe consumption sites across Ontario, which means some facilities waiting for provincial funding could be forced to close
The Ford government is conducting a detailed review of supervised drug consumption sites across the province after a fatal shooting outside a Toronto facility this summer.
Announced last Thursday, the move means all applications for new sites are now in limbo — including in Timmins and Sudbury, where municipal governments in both northern cities are temporarily footing the bill for their safe consumption sites.
Both cities applied for provincial funding more than two years ago. Now that those applications have been shelved pending the review, it's not clear when — or if — provincial funding will ever flow.
The website for "The Spot," Sudbury's supervised consumption site, now features a countdown clock. If funding isn't approved by Dec. 31, the facility will be forced to close.
Amber Fritz, who manages The Spot, was a recent guest on Village Media's Inside the Village podcast. She talked about why her facility, and others like it across the country, play such a critical role in helping to combat the overdose crisis. 
"Supervised consumption sites are one tool, one approach, that we can use to help minimize some of the impacts of this crisis — to prevent some of these deaths from happening," she said.
You can watch the full episode HERE.
Hosted by Scott Sexsmith and Michael Friscolanti, the Editor-in-Chief of Village Media, Inside the Village is a news and current affairs podcast that provides a weekly window into some of the best local journalism from across our chain of Ontario newsrooms. Produced by Derek Turner, the program also explores bigger-picture issues that impact people across the province.
Every episode is available HERE. If you prefer the audio version, it is available wherever you find your favourite podcasts.
Have something to say? You can reach us at [email protected].