Three groups receive funds for exhibits about Bismarck bridge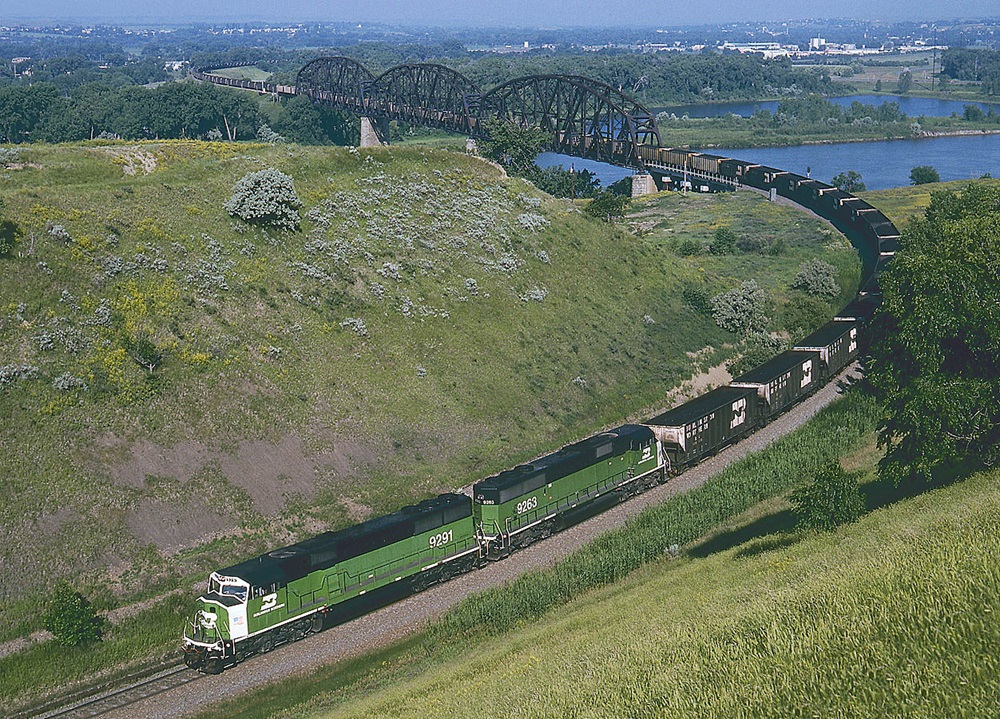 Suit still pending over preservation group's effort to block demolition of BNSF structure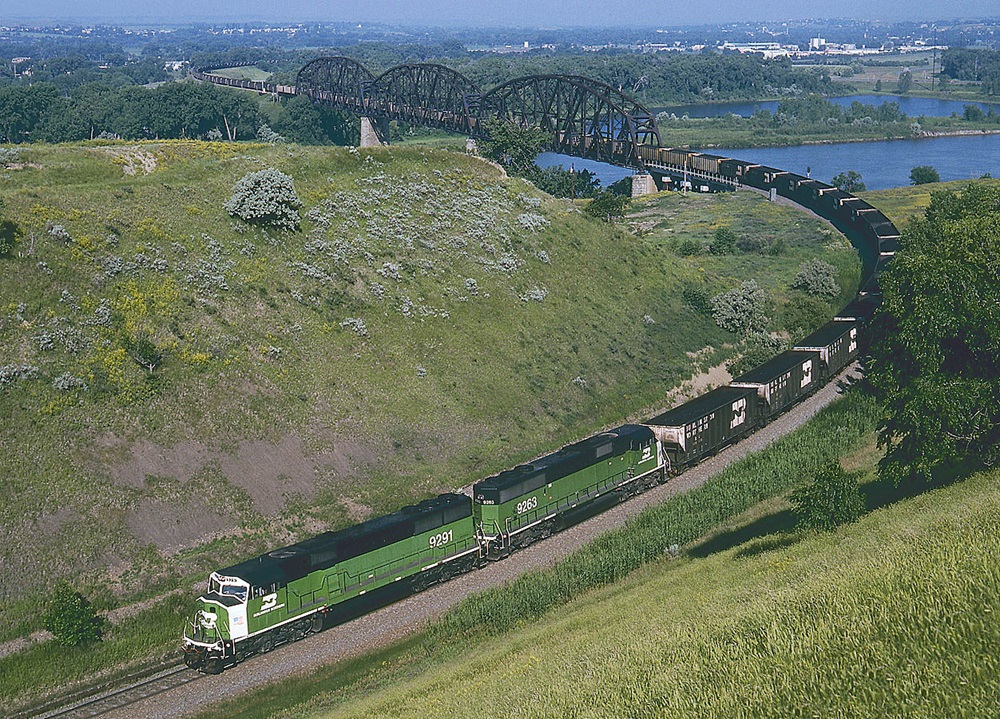 ---
BISMARCK, N.D. — Three organizations have received a total of more than $250,000 to fund historical exhibits about the Bismarck-Mandan Rail Bridge, KFYR-TV reports.
BNSF Railway is providing funding through the State Historical Society for the exhibits under an agreement with the U.S. Coast Guard. The North Dakota State Railroad Museum in Mandan will receive $5,000 to create an exhibit; the Mandan Historical Society will receive $69,000 to create a video series; and the City of Mandan will recerive $196,000 to create a plaza using pieces of the bridge.
The bridge, portions of which date to 1882, is slated to be demolished once BNSF completes a replacement structure across the Missouri River. That plan, however, remains the subject of a lawsuit by a preservation group that wants the bridge turned into a walking and biking route. A bid by the group Friends of the Rail Bridge to have the state Supreme Court assert "original jurisdiction" and rule on the group's argument that the state owns the bridge was turned down last month [see "North Dakota Supreme Court denies …," Trains News Wire, Sept. 18, 2023], but the Supreme Court has to hear arguments in the Friends' appeal of the permits that allowed BNSF to start work on the new bridge and would allow it to tear down the old structure.