SCC volleyball team earns fifth straight win | The Hawk Eye – Burlington, Iowa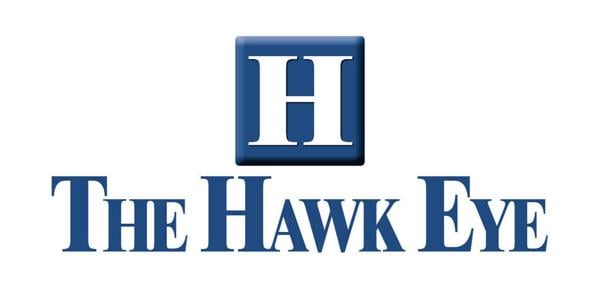 The SCC volleyball team won its fifth straight match and earned its 20th victory of the season Monday night.
The Blackhawks swept the William Penn JV 25-19 25-14, 25-16 at Loren Walker Arena.
Southeastern Community College improved to 20-14 overall.
SCC sophomore Lillian Simpson connected for 10 kills and had 14 digs.
Blackhawk sophomore Lamecia Schaerrer dished out 32 assists while adding six digs and three kills.
Freshman teammate McKenna Marlow finished with 10 kills and 13 digs for Southeastern. Freshman Naho Nojima had 13 digs and three assists.
SCC sophomore Penelope Johnson added seven kills.
Southeastern is scheduled to play host to Marshalltown on Thursday at Loren Walker Arena. Match time is set for 7 p.m.