Sarasota among top cities for senior singles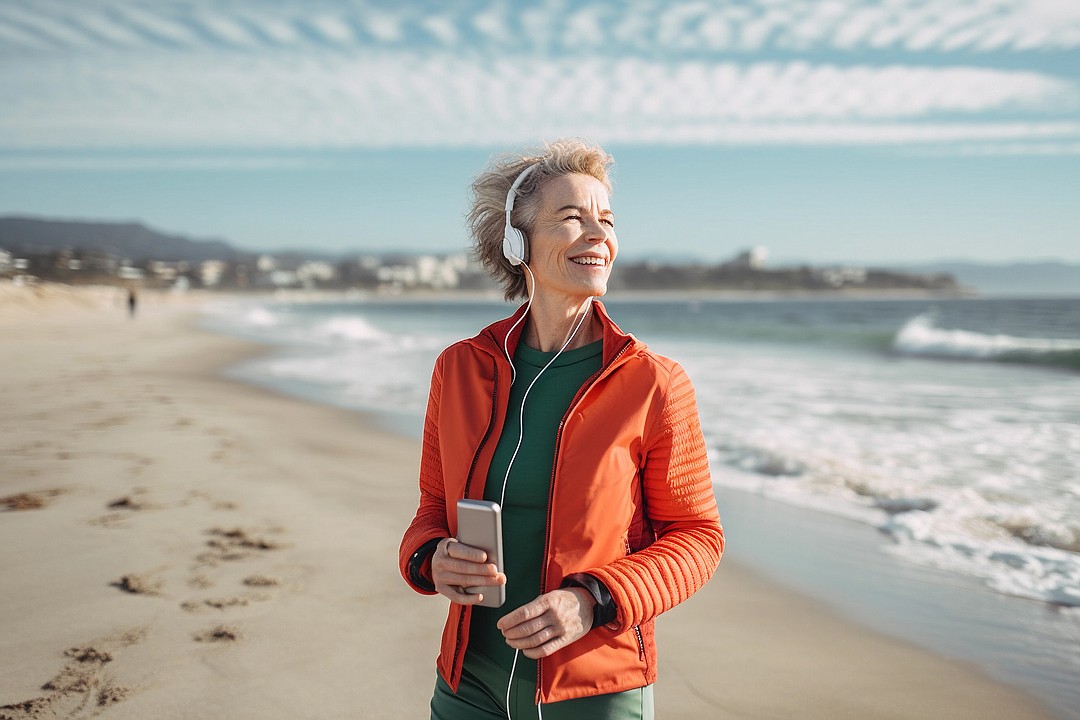 If you are going to be a single senior citizen, Sarasota is the place to do it, according to online marriage-dissolving service provider DivorceBob, which ranked the city as the third-best smaller city in the country to make a new start. 
DivorceBob analyzed more than 600 similarly sized cities using U.S. census and regional data to assess factors such as affordability, dating potential, social life and overall livability.
Sarasota shines as a beacon for the suddenly single silver set, boasting an overall score of 7.5 of 10 across four categories. They are:
Livability: 7/10
Affordability: 6/10
Socializing: 8/10
Dating: 7/10
The top 10 cities, in order, are Burlington, Vermont; Chattanooga, Tennessee; Sarasota; Wilmington, North Carolina; Fort Collins, Colorado; Reno, Nevada; Springfield, Missouri; Baton Rouge, Louisiana; Billings, Montana; and Grand Rapids, Michigan.
The complete report and full data tables can be found at DivorceBob.com.