Old hotel may be renovated into apartments |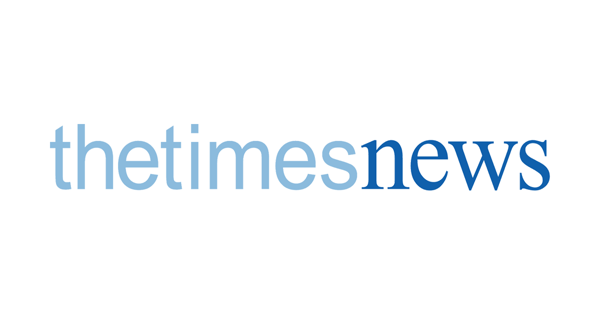 A state board has cleared one hurdle for a project to renovate a former hotel in Burlington and convert it into apartments for low- and moderate-income workers.
The N.C. Local Government Commission approved allowing the Burlington Housing Authority to issue $25 million in bonds and loaning the money raised from that a subsidiary of Good Homes to help pay for the project.
Good Homes is a company that converts former hotel properties into apartments with such amenities as a fitness center, a new laundry area and a tenant lounge, according to the company's website.
Good Homes plans to buy the OYO Hotel Burlington South at 2444 S. Maple Ave., which once was a Red Roof Inn, said Veronica Revels, CEO of the housing authority.. It then would be renovated and turned into a 131-unit development of efficiency and one-bedroom apartments.
Getting the LGC's approval of the financing plan was the first step, Revels said. The project will need the Burlington City Council's approval before it can move forward.
In other business, the LGC also approved Mebane's $6 million financing plan for a new 1 million-gallon water storage tank.
The LGC also approved financing for another project in the region, a plan for to Lee County to issue $17 million in limited obligation bonds to pay for creating a multi-sport complex. The project would include three youth baseball fields, a full-size baseball field, two full-size turf multi-use fields, eight full-size natural fields that could accommodate soccer play, and a picnic area.