Occupants alerted to house fire by smoke | The Hawk Eye – Burlington, Iowa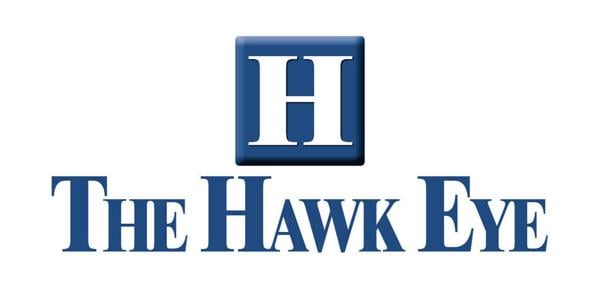 Occupants were alerted by smoke after a fire broke out in a residence Sunday in a receptacle.
The Burlington Fire Department responded at 1:40 a.m. Sunday to a reported house fire at 2225 Cherry Street.
BFD Captain Nate Skifstad said fire crews arrived on the scene in about six minutes of the 911 call.
Firefighters found light smoke coming from the one-and-a-half story single-family home owned by Kimberly Cipoletto, and on investigation located a receptacle fire on the second floor, Capt. Skifstad said in a statement.
There were no smoke alarms in the residence. Smoke alarms and a CO alarm was installed prior to BFD clearing the scene.
The property is insured and the damage estimate is $5,000 to the structure.
The fire is classified as accidental and not considered suspicious.
There were no civilian or firefighter injuries reported, and firefighters cleared the scene at 2:55 a.m.
Twelve Burlington firefighters responded to the incident and were assisted by the West Burlington Fire Department, Skifstad said.