Michelle Lynn "Shelley" Jarvis | The Hawk Eye – Burlington, Iowa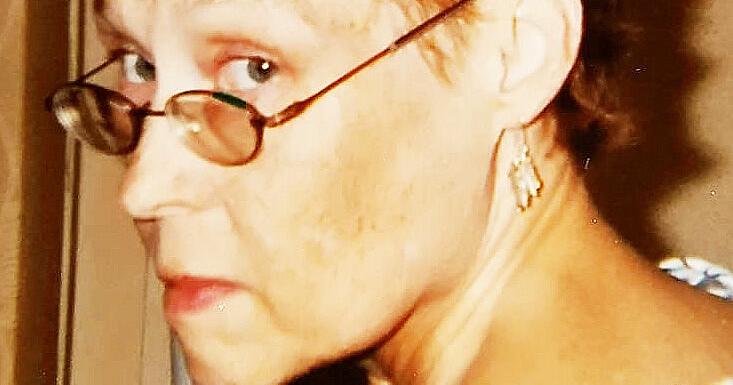 Michelle Lynn "Shelley" Jarvis, 66, of Fort Madison died Monday, Oct. 4, 2023, at the Southeast Iowa Regional Medical Center in West Burlington.
Born Oct. 24, 1956, in Chicago, Illinois, she was the daughter of Clifford and Joann Carol Wilson. She married Toby Jarvis on Dec. 26, 1981, in Denmark, Iowa.
Shelley worked more recently in the Deli for the Fort Madison Hy-Vee grocery store. She was a certified EMT.
She was very crafty, loved her pets and harassing her family. She enjoyed listening to music and traveling to Missouri and Arizona with her husband. She was a warrior, who survived breast cancer TWICE in addition to being the recipient of a donor kidney.
She is survived by her husband, Toby Jarvis of Fort Madison; five children, Caroll Vernon Brewer III of Fort Madison, David Orlando Brewer of Burlington, Ronald Carl Brewer of Fort Madison, Toby Lee Jarvis II and Stacey Lynn Jarvis both of Arkansas; 14 grandchildren; five great grandchildren; two sisters Julie Reynolds and Dawn Barrett and several nieces and nephews.
She was preceded in death by her parents, one brother and one sister.
The memorial funeral service for Shelley will be 2 p.m. Wednesday, Oct. 11, at Lunning Chapel. The family will receive friends for one hour prior to the memorial service. A memorial has been established in Shelley's memory for P.A.W. Animal Shelter in Fort Madison.
Online condolences may be made by visiting www.lunningfuneralchapel.com
According to her wishes, cremation has been accorded and entrusted to the care of Lunning Chapel.