Man impersonated firefighters, police say |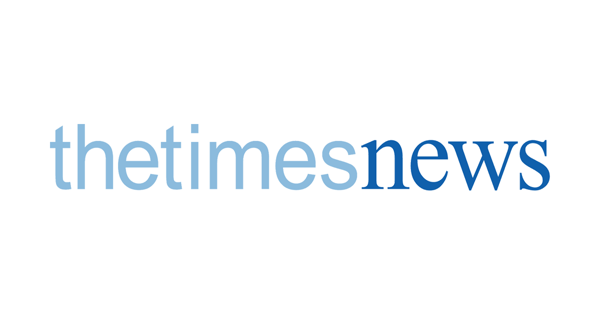 A man is accused of using a flashing red light on his SUV and pretending he was a firefighter, and police are trying to find out how many times he has done it.
A Graham Police Department sergeant saw the SUV operating in a reckless manner, speeding and passing other vehicles, so he pulled it over and called the Burlington Police Department for assitance. 
They found that the driver, Pedro Virola Jr., was not associated with any fire department, had a suspended driver's license and was a registered sex offender, police said. He was wearing a green traffic vest and a fire department-style ball cap, and the SUV had a first responder tag that was handmade.
Virola was charged with unlawful use of a red light, careless and reckless driving and driving while license revoked. His vehicle was towed.
Pictures of the Virola and the SUV were sent to all local police and fire departments in the area, and over the weekend it was discovered that Virola was operating the same vehicle and stopped at the scene of a wreck on Oct. 4 and identified himself as a firefighter, police said.
Virola was charged with impersonating a firefighter and unlawful use of a red light.  
The Graham Police Department asks that anyone with any new information related to Virola or his vehicle contact Sgt. B.A Land with the Graham Police Department at 336-570-6722 ext 3212 or [email protected]