Lady Hawks second at Davis County tourney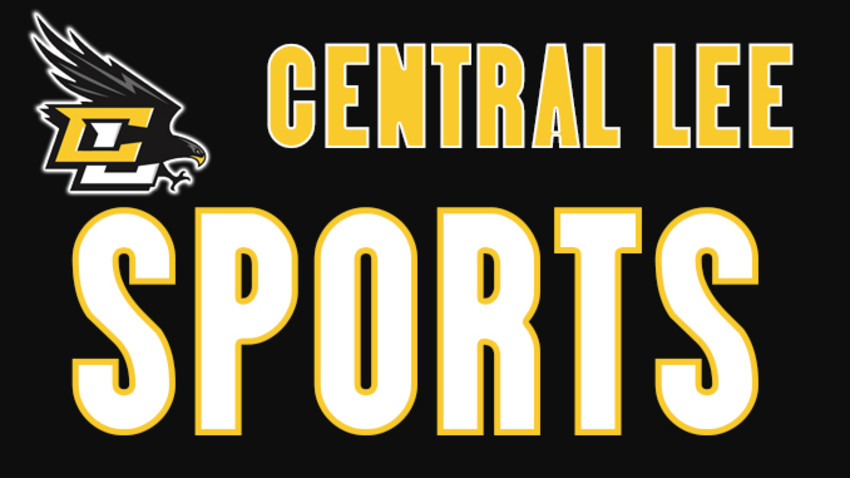 Posted

PCC Staff
DAVIS COUNTY – The Central Lee Lady Hawks continue to improve with post-season play less than two weeks away.
The Hawks finished first in pool play at the Davis County Tournament Saturday and took 2nd place overall after falling to Van Buren in the championship.
Central Lee downed Chariton in a battle to open pool play. The Hawks fell 17-21 in the first set but rallied for a 21-19, 15-11 win in the second set and tie breaker. The Hawks then swept Cardinal 21-19, 21-10 before beating Van Buren 21-18, 19-21, 15-9 in a three-set match.
In the title bracket action, the Hawks downed New London 21-17, 19-21, 15-7 to get the championship rematch with the Warriors.
Van Buren would roll to a 21-9 first set win and the fought off a Central Lee rally to take the title 21-18.
On the day Taylor Jones had 42 kills, was 31/33 serving, with four aces, 17 blocks, and 33 digs to lead Central Lee. Kylie Fortune had 21 kills, 13 blocks, and two digs. Brooklyn Jones was 37 of 39 serviing with four aces, had two blocks and 17 digs. Jalyn Hawk was a perfect 38/38 serving with two aces and 33 digs.
Ellie Lake led the Hawks in assists with 60 on the day.
Central (12-24, 0-6) hosts Burlington Notre Dame on Tuesday for Senior Night.
Keywords

Central Lee,

volleyball,

sports,

Hawks,

Lady Hawks,

Davis County,

Van Buren,

Pen City Current