John W. Campbell | The Hawk Eye – Burlington, Iowa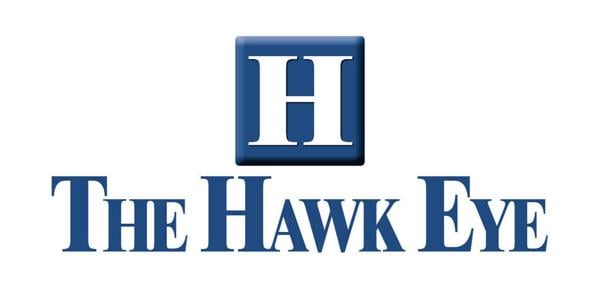 John W. Campbell, 74, of Wayland passed away at his home on Wednesday, Oct. 4, 2023.
John was born on Jan. 6, 1949, at the Washington County Hospital, the son of Arthur and Lucille (Bender) Campbell.
He graduated from the Mount Pleasant High School in the class of 1967. He went on to join the United States Army.
While he was living in Florida, he worked for Valpak for 26 years. John moved back to the Wayland community in 2012, and worked for Banner Hardware in Wayland.
John's love was his cars, either building them or just working on them. John owned his own business, John's Rods and Repairs. He was able to follow his dreams by actively attending car shows, seeing his friends and making new friends.
John enjoyed going to Ainsworth for ice cream and Sunday lunches with his family.
John is survived by his brothers and sisters, Ron (Deb) Campbell, Walter (Nancy) Campbell all of Wayland, Leola Hecox of Mount Pleasant, Donna Baxter of Mount Pleasant, Carol (Ron) Green of Arizona, Karen (John) Berry of Salem, Doris (Bruce) Aplara of Mount Pleasant and Joyce Kiersey of Arkansas, his aunt Jean Campbell of Mount Pleasant along with several nieces, nephews and cousins.
He was preceded in death by his parents, one brother, Steven Campbell, a niece, nephews and a brother-in-law, Greg Rich.
Funeral services will be held on Monday, Oct. 9, at 10:30 a.m. at the First Baptist Church in Mount Pleasant with Pastor Steven English officiating. Burial will follow in the North Hill Cemetery, rural Wayland.
Friends may call after 1 p.m. on Sunday at the Murphy Funeral Home in Mount Pleasant where the family will be present from 4 to 7 p.m. that evening.
Memorials may be directed to the American Heart Association, Wayland Fire and Rescue or to the North Hill Cemetery in his memory.
John's car buddies are welcome to bring their cars and honor John by driving them to the cemetery.
Online condolences may be sent to the family at www.murphyfuneralandmonuments.com
Murphy Funeral Home of Mount Pleasant is caring for his arrangements.