I will walk | The Hawk Eye – Burlington, Iowa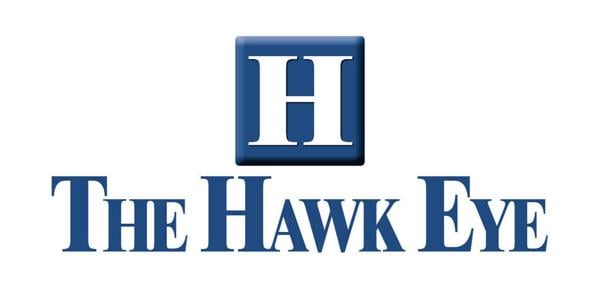 Alzheimer's is one of the most expensive diseases, with the lifetime cost of care of more than $392,000, according to the Alzheimer's Association disease Facts and figures.
More than 6 million Americans live with the disease today, and more than 11 million family members and friends serve as Alzheimer's caregivers.
My mom was a primary caregiver for my grandma, who lived with dementia for over 10 years. Grandma did not know who we are.
I have seen how hard it was for my mom to accept that she is now "a maid," as my grandma would call her.
I couldn't tell her I am her granddaughter; she would get confused and mad.
She didn't know if it's day or night, my mom had to tell her where to go and what to do, and my grandma would just say "well, I am here for the first time."
Sometimes I would catch my mom just quietly sitting next to her mother, looking at her and holding her hand. It's a devastating loss of a person while they are still alive.
I wish my mom would have had a support of Alzheimer's Association.
Their website is great for educating yourself on warning signs of disease, latest research, treatment options, advice, support for caregivers, and so much more!
You can get involved and become a volunteer or join the fight against Alzheimer's by registering for a Walk to end Alzheimer's in Burlington on October 14.
I will walk for my Grandma Zuzana!
More information can be found at www.alz.org/iowa
Zydrune Morgan
Volunteer, Walk to End Alzheimer's