Guided nature walks continue on Oct. 19 | The Hawk Eye – Burlington, Iowa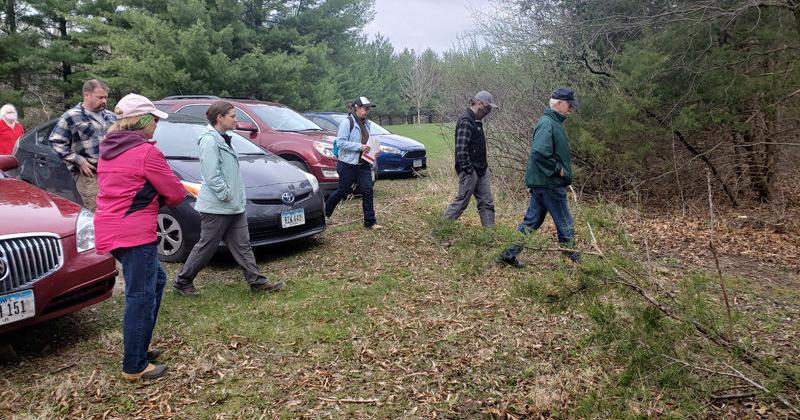 Embrace the vibrant colors and crisp air this fall season with a one-hour hike led by a naturalist at Wilson Lake in Lee County on Oct. 19.
Hikers are asked to meet at the entrance of the park, 2195 220th St., Donnellson, at 3 p.m.
Des Moines County Conservation has partnered with Lee County Conservation and Van Buren County Conservation to explore local parks this fall.
Carpooling is available. To save a spot, call the Starr's Cave Nature Center at (319) 753-5808.
Whether you're a seasoned hiker or a beginner, this series caters to everyone's preferences and fitness levels. Feel free to leave at any time; no registration or fee is required to join.
Dress appropriately for the weather — bring comfortable walking shoes, layers for cooler days, sun protection, and a water bottle.
To learn more, reach out to the Starr's Cave Nature Center or contact Naturalist Jacklyn Goodman at (319) 572-1508.