Explore Japan with Brent Winebrenner | The Hawk Eye – Burlington, Iowa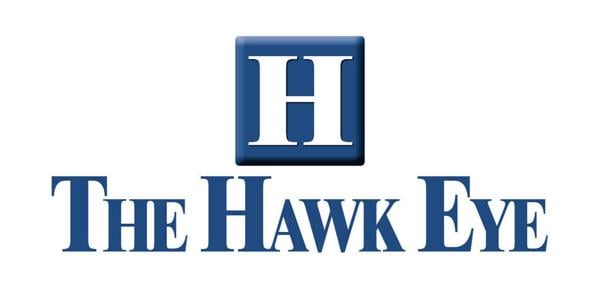 The Harry and Virginia Murray Foundation World Travelogue Series invites everyone to explore Japan with travel photographer and documentary filmmaker Brent Winebrenner.
The free showings of "Japan, Land of the Rising Sun," are 1:30 and 7:30 p.m. Thursday at the Capitol Theater, 211 N. Third St.
This carefully crafted multimedia presentation is a visual feast that will educate and inform the audience about this magical land, her sometimes turbulent history, deep-rooted traditions, vibrant culture, and determined people.
Winebrenner traded in his corporate career working as a CPA and business consultant to pursue his passion for photography, filmmaking and travel.
He is a widely published photographer and filmmaker with experience in more than 70 countries. 
His credits include National Geographic Traveler, National Geographic Adventure, Sunset, Santa Barbara Magazine, California Homes, Wine Spectator, Modern Bride, New York Times, Los Angeles Times, and dozens of Lonely Planet publications.
The travelogue series will continue with "Bulgaria, Romania and Hungary," by Rick Steves, will be shown at 1:30 and 7:30 p.m. Thursday, Nov. 9.