Eggholic OK'd for Wall Street in Burlington | Burlington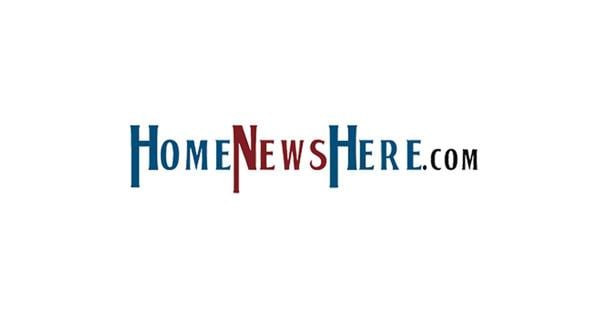 BURLINGTON – A special permit application was approved by the Planning Board last Thursday night for an Indian restaurant to open in the Wall Street plaza.
The design plan calls for a conversion to the existing Subway Restaurant at 10 Wall Street into a new full-service Eggholic dining establishment.
Eggholic's Indian founders, cousins Bhagyesh and Lay Patel, sling egg-based dishes typically found in lahris (street carts) in their native Ahmedabad.
Its 50-item menu covers omelets, scrambles, curries, burritos, biryanis, rice dishes, roti wraps, and double-decker sandwiches. The best-selling surti gotalo plate tops two sunnyside-up eggs on a rich base of red egg curry cooked with butter, ginger, tomato, chiles, and shredded eggs. The acclaimed Anda Masala grilled sandwich layers chopped egg with masala, cubed cucumber and bell peppers, and American cheese.
Dinnertime specialties include a mint-infused rice entree with egg, mustard seeds, and curry leaves.
There are also vegetarian, paneer, and halal chicken options, plus chais and nutty lassis to drink.
Since its start in 2018, the restaurant has over 14 locations throughout the United States.