Driver arrested on I-95 near Burlington Mall after leading police on chase – NBC Boston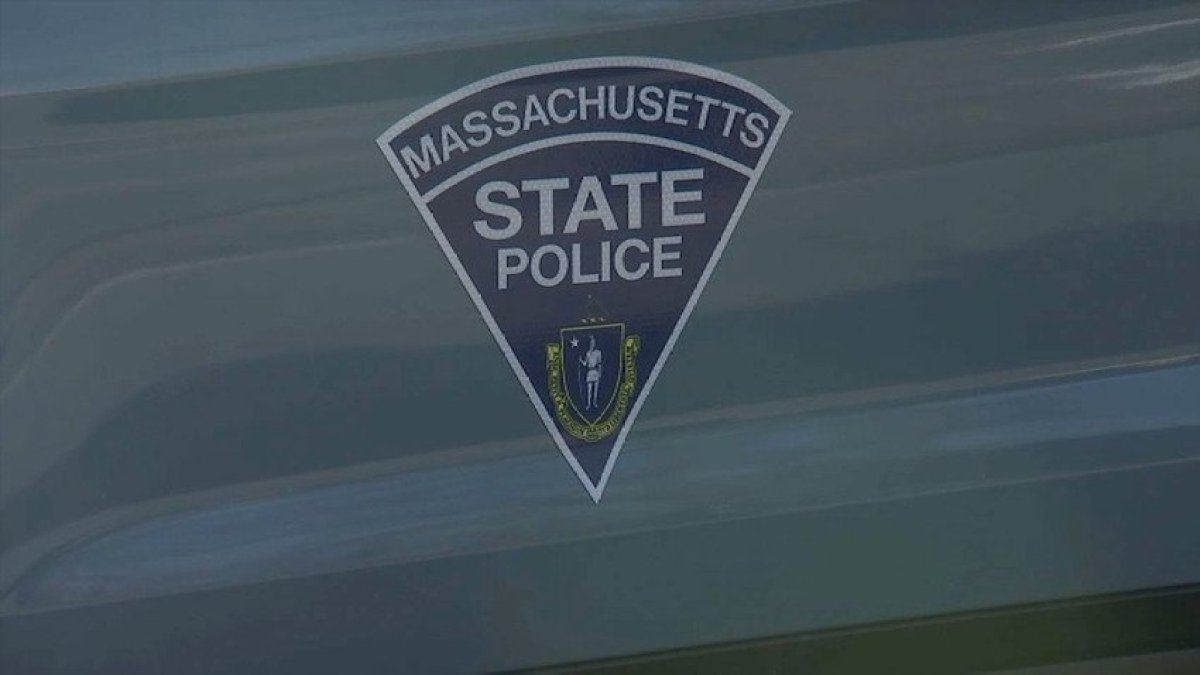 A person who led police on a chase through several Massachusetts towns was arrested Saturday afternoon on Interstate 95 near the Burlington Mall.
State police say the Topsfield Police Department issued a BOLO alert for a vehicle in which they had probable cause to arrest the driver. Troopers spotted the vehicle on Route 1 southbound, south of Walnut Street, around 12:15 p.m. but the vehicle did not stop, instead exiting onto Lynn Fells Parkway in Saugus.
State police terminated their pursuit at that point.
About 10 minutes later, Stoneham police started pursuing the vehicle in their town and eventually onto Interstate 93 north, with a trooper following behind.
Stoneham police terminated their pursuit at 12:30 p.m., and the trooper began to pursue the vehicle onto I-95 northbound to Exit 56A where it looks around to get back onto I-95 southbound.
According to state police, the vehicle was traveling approximately 50 mph during this time, going with the traffic.
State police cruisers went ahead on I-95 southbound to set up stop sticks just south of the Burlington Mall. Around 12:43 p.m., the stop sticks effectively took out the two left tires of the vehicle. Within two minutes, the vehicle came to a stop and the driver was taken into custody on I-95 southbound just south of Route 3 in Burlington.
Police did not release the person's name or say what charges they're facing.