Douglas Dean Lee | The Hawk Eye – Burlington, Iowa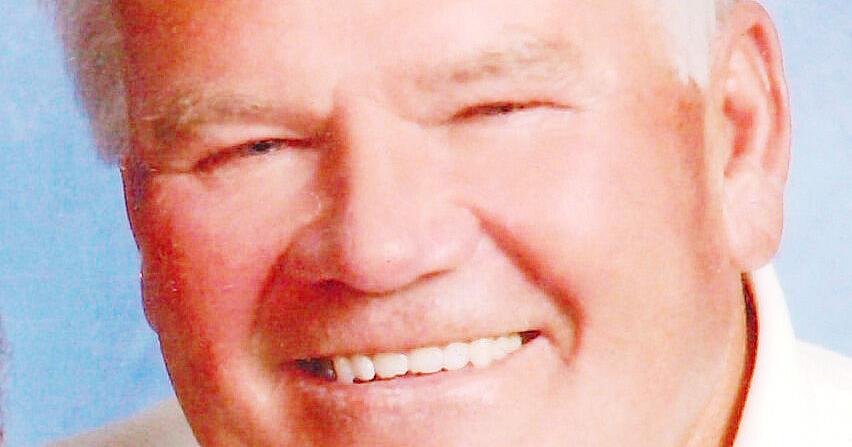 Doug Lee, 70, of Morning Sun passed away on Sunday, Oct. 1, 2023, at his home due to injuries sustained in a mowing accident.
Visitation for Doug will be from 3 p.m. to 7 p.m. on Friday, Oct. 13, at Centenary Morning Sun United Methodist Church.
Funeral Service will be 10:30 a.m. on Saturday, Oct. 14, at the church.
Following the funeral service, a time of food and fellowship will be held at the Morning Sun Community Center.
Burial will be held at a later date in Elmwood Cemetery.
A memorial has been established for Centenary Morning Sun United Methodist Church in Doug's name.
Online condolences may be left for the family at www.sandhfuneralservice.com.
Douglas Dean Lee was born on Aug. 5, 1953, in Burlington, the son of Lester Howard and Pauline (Housman) Lee.
Doug was a graduate of Morning Sun High School in the Class of 1971. He was united in marriage to Sue Ann Harbison on Dec. 14, 1974, in Morning Sun.
Doug cherished his hometown roots in Morning Sun and was a lifelong farmer in the area.
He was a member of Centenary United Methodist Church, Des Moines County Fair Board, Morning Sun Lions Club and served many years as a 4-H leader.
Doug enjoyed fishing, gardening, restoring old family tractors and attending local wrestling meets.
His greatest love was watching his kids and grandkids grow, attending their many sporting events and always spending time with his family and friends.
Doug will be deeply missed by his wife, Ann Lee of Morning Sun; sons, Eric (Lora) Lee of Muscatine and Nick Lee of Morning Sun; two grandchildren, Gavyn (Abby) and Zayda; one brother, Tom (Georgeann) Lee of Polk City; brother-in-law and sister-in-law, Tom and Sherry Harbison of Morning Sun and nieces and nephews.
Doug was preceded in death by his parents; brother, Randall Lee and sister, Linda Tank.