Conservationists raise concerns over B.C.'s proposed grizzly bear stewardship plan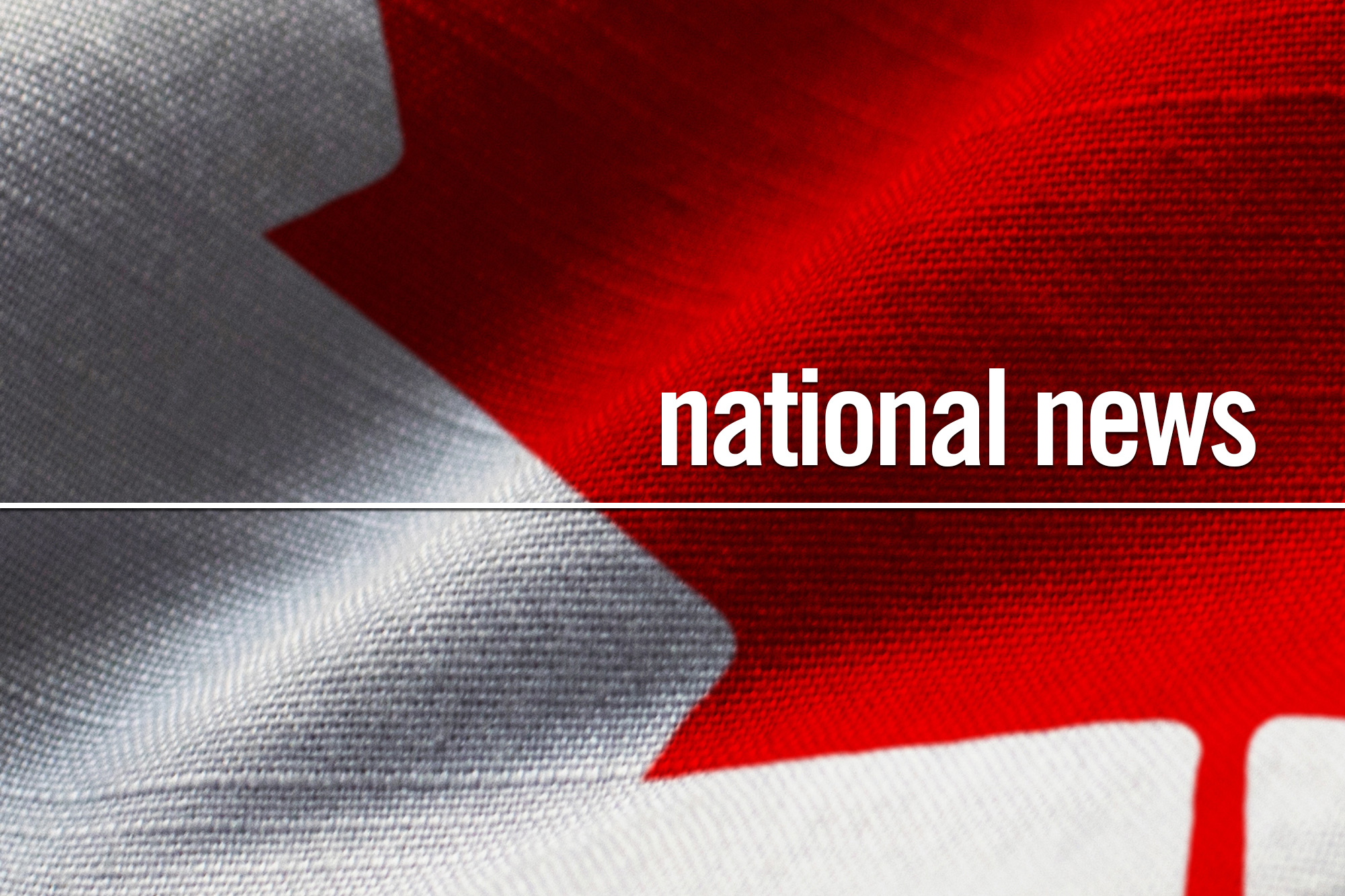 Grizzly bears seen starving in the rainforests of British Columbia's south coast because there isn't enough salmon to sustain them raises alarm bells for wildlife biologist Wayne McCrory, who's known as a leading bear expert in Canada.
Grizzly bears seen starving in the rainforests of British Columbia's south coast because there isn't enough salmon to sustain them raises alarm bells for wildlife biologist Wayne McCrory, who's known as a leading bear expert in Canada.
The science is "crying out" for greater habitat protections for the iconic species as industrial activities eat away at the landscapes the bears depend on, he said.
"There's a huge amount of protection work that needs to be done that isn't happening, so you can say it's in a crisis mode," he said in an interview.
McCrory said the province's draftplan to adjust grizzly management doesn't meaningfully address habitat loss and could prove "disastrous" for the bears.
He is among the signatories of an open letter sent to provincial officials last week as public engagement closed for the draft grizzly stewardship framework.
The letter published by Pacific Wild and signed by more than 50 scientists, advocates and conservation groups says the proposed plan minimizes the threats posed by the "severe fragmentation" of grizzly habitat in B.C. by logging, road building and other industrial activities against the backdrop of climate change.
"In order to mitigate the massive loss of biodiversity, the B.C. government must also shift from profit-first exploitation of wildlife habitat to the protection of our last remaining intact natural areas," the letter says. 
The federal government listed the grizzly bear under the Species at Risk Act in 2018, classifying the bears as "special concern" following a recommendation by theCommittee on the Status of Endangered Wildlife in Canada six years earlier.
The committee's report said grizzlies are "highly sensitive to human disturbance" and concluded that concern would grow without a reversal of the "increasing pressures of resource extraction and cumulative impacts" on their habitat.
The listing is meant to trigger a requirement for governments to produce plans aimed at minimizing the likelihood of the species becoming endangered. 
But McCrory said such a plan has not yet materialized for grizzlies in B.C.
He said the new draft framework repeats much of what's already known about grizzly management in the province but lacks what's really needed — actions to ensure healthy grizzly populations roam B.C.'s landscape for decades to come.
The plan is "fuzzy around the edges, without any way of really moving forward to get the on-the-ground habitat protection changes that grizzly bears need today if we're going to have them around 50 or 100 years from now," he said.
A statement from the Forests Ministry said the framework was developed with input from approximately 85 Indigenous governments and groups.
"A key learning from that process was the different First Nations have different approaches to grizzly bear stewardship. Regionally based planning recognizes and honours this reality," it said.
The stewardship framework is what would previously have been referred to as a management plan, the ministry added.
"The purpose of the framework and strategy is to engage with First Nations, scientists and the public on supporting grizzly bears and their habitat, to ensure we continue to have a thriving population for years to come," said a statement attributed to Forests Minister Bruce Ralston.
In addition to larger protected areas, McCrory said the roughly 15,000 grizzlies in B.C. need a "mosaic" of smaller yet continuous habitats that connect salmon streams to healthy forests, to berry patches and denning spots in the mountains.
B.C.'s auditor general delivered what McCrory described as a "scathing" review of grizzly bear management in 2017, finding the greatest threat to the bears was human activity that degrades their habitat, not hunting that's since been banned.
The B.C. government announced the end of grizzly hunting in December 2017, with some exceptions for First Nations, and pledged to work on "renewed" strategy.
The draft stewardship framework released earlier this year says there is no "one size fits all" approach that works across B.C. and encourages the development of local plans to be initiated by provincial wildlife staff as well as First Nations.
Those plans may then be shaped by local advisory teams consisting of relevant B.C. government staff and "interested parties such as industry, environmental organizations, independent biologists, and other stakeholders," the document says.
McCrory said he's worried the local teams will open decision-making tables to hunting interests and "muddy the waters" around what really needs to be done.
"You're not going to end up with sound, science-based plans. You're going to end up with, you know, whoever dukes it out and comes out on top," he said of the teams.
"I grew up in the Slocan Valley and I've worked with many wildlife and conservation groups throughout B.C. and I just know how the backwoods politics works when it comes to conflicts and the grizzly bear trophy hunting," he added.
In his statement, Ralston said the province is not looking at lifting the ban at this time, adding members of First Nations continue to have the constitutional right to hunt the bears for food, social, and ceremonial purposes.
This report by The Canadian Press was first published Oct. 11, 2023.
Brenna Owen, The Canadian Press