Burlington unveil multi-million-pound investments at Kirkby Quarry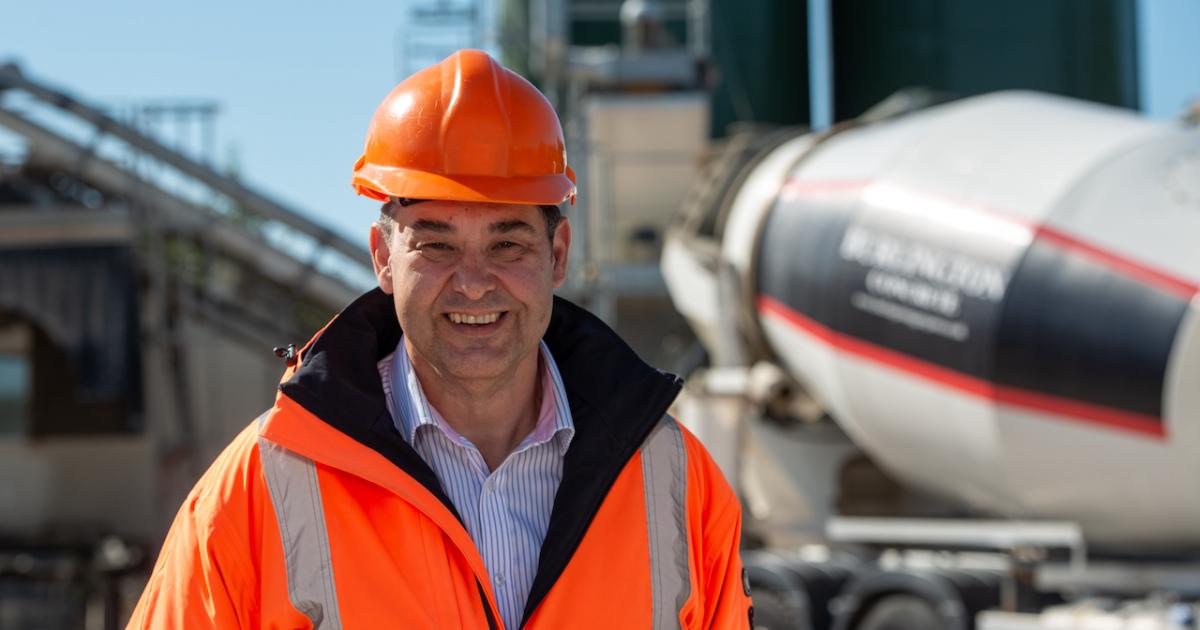 £5 million quarry redevelopment, computer-aided production, and new solar power project
BURLINGTON Stone in Cumbria have unveiled a multi-million-pound investment in their Kirkby Quarry, securing the future of the business for decades to come.
The 170-year-old business, part of the Holker Group, has invested £5 million redeveloping the quarry, removing overburden to access high-quality reserves.
In addition, £300,000 has been invested in modern, computer-controlled 'CNC' machinery for cutting and polishing the quarry's high-quality architectural stone products, which are seen in statement projects across the world, and a further £250,000 on solar panels which will deliver one-third of the quarry's electricity needs.
According to Burlington Stone's managing director, Richard Page, the new CNC machines will enhance the skills of the firm's stone workers and allow efficient production of larger and more complex bespoke shapes for its architectural products.
'We are using CNCs in ways that fit with Burlington's values,' said Mr Page. 'We will never come away from the high levels of craftsmanship and hand-finished quality of our products that we are renowned for. It's to supplement the craft element, not replace it.'
The announcement of the Kirkby Quarry investments follows the acquisition by Burlington Stone of the remaining part of their 50% stake in Barrow-based Burlington Aggregates.