Burlington friary's new owners hosting open house Oct. 21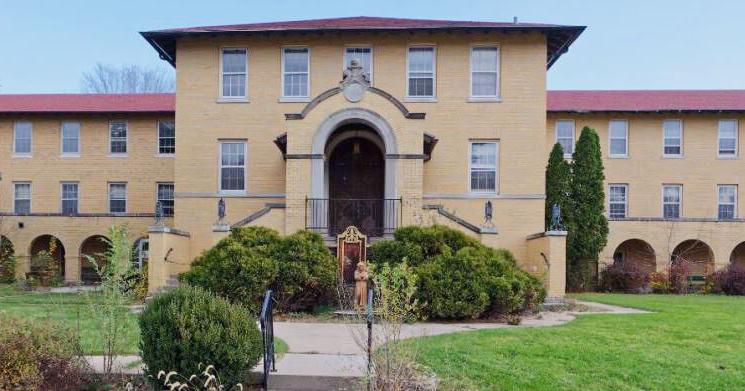 BURLINGTON — The St. Francis Friary is inviting the public to learn more about the future of the historic religious site.
The Institute of Christ the King Sovereign Priest, the Chicago-based Catholic  group that purchased the 90-year-old complex for $3.5 million is hosting a free open house from 10 a.m. to 3 p.m. Oct. 21 that will include a tour the property.
The nonprofit institute plans to spend nearly $10 million renovating the former residential center for friars, and transforming it into a retreat facility for its members throughout the central United States.
Activities are expected to start by the end of 2024.
The Rev. Canon Matthew Talarico said the open house will allow visitors to meet members of his organization and to learn about the new Sacred Heart Retreat Center.
"All are welcome," the group wrote in its announcement.
Located at 2457 Browns Lake Drive, the friary was built in 1931 by a Polish Catholic order of friars who moved from Pulaski, near Green Bay. A friary is similar to a monastery, except that monks generally live a reclusive lifestyle, while friars tend to be more outwardly engaged in a community.
The friary grew in popularity as a venue for weddings and other events. But as the friars aged, they found it difficult to maintain the grounds and decided to sell 146-acre property.
The friary is on the National Register of Historic Places.
The institute completed its purchase of about 100 acres in May, leaving 15 acres for the friars to maintain a place of residence and another parcel retained by private developer Bear Real Estate.
The new owners are soliciting donations to help fund their renovation plans.
Burlington's St. Francis Friary history, in photos
St. Francis Friary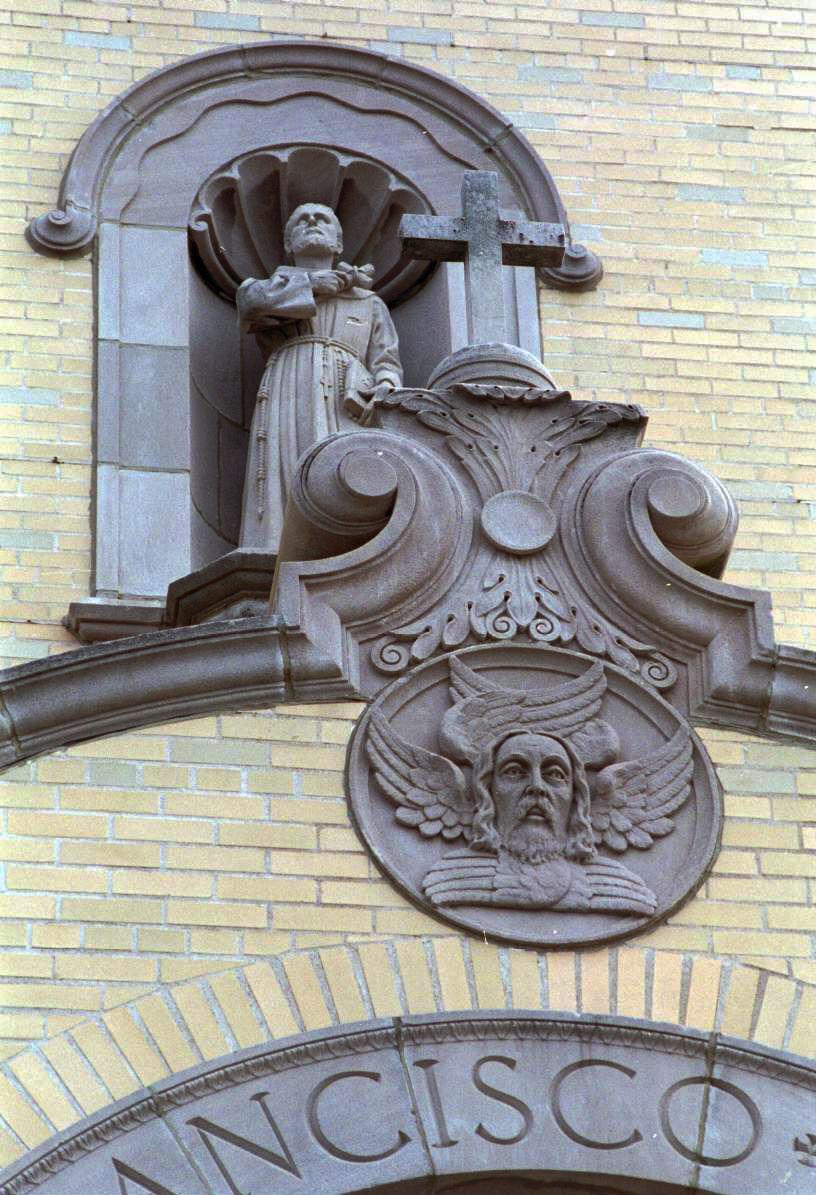 St. Francis Friary in Burlington 146-acre complex may be redeveloped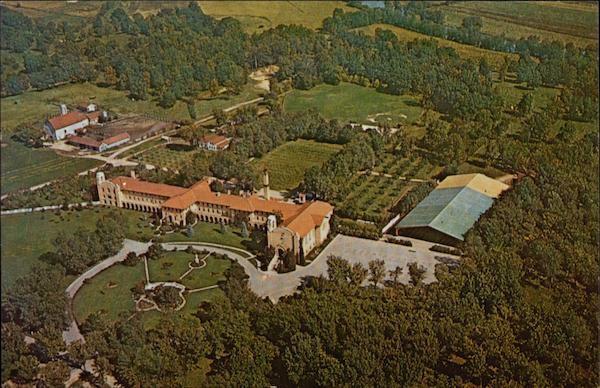 2000
Balloons for Franciscans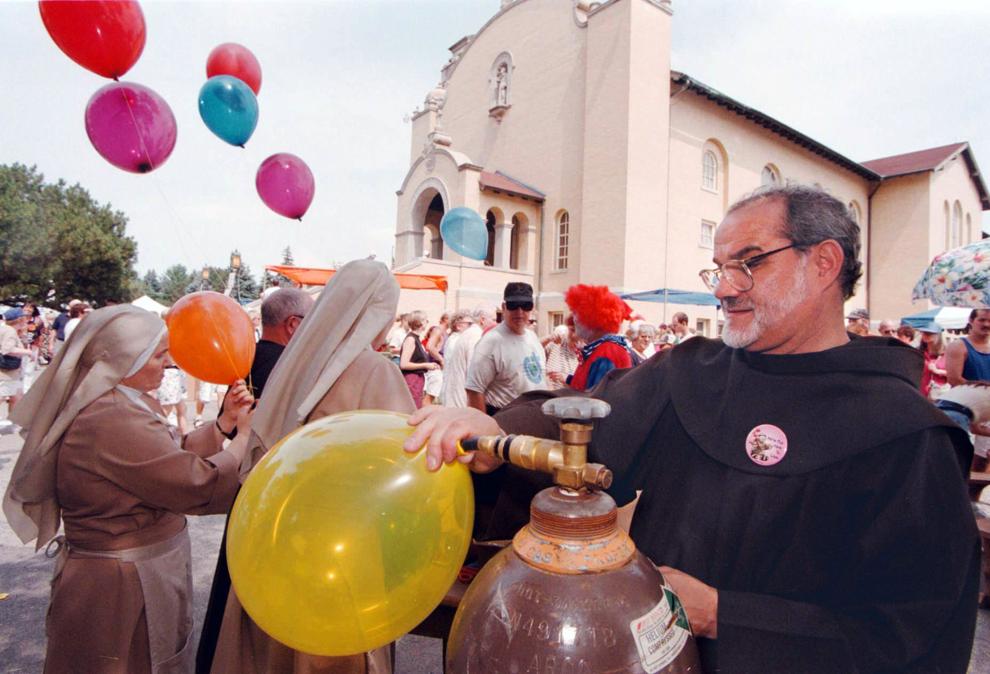 Running at the friary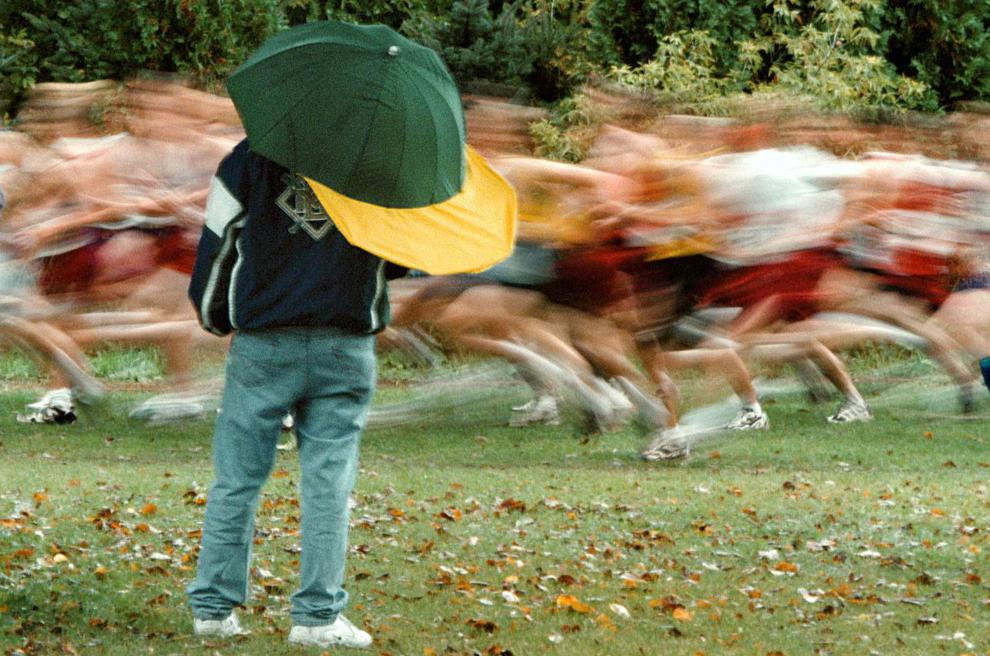 Running at the friary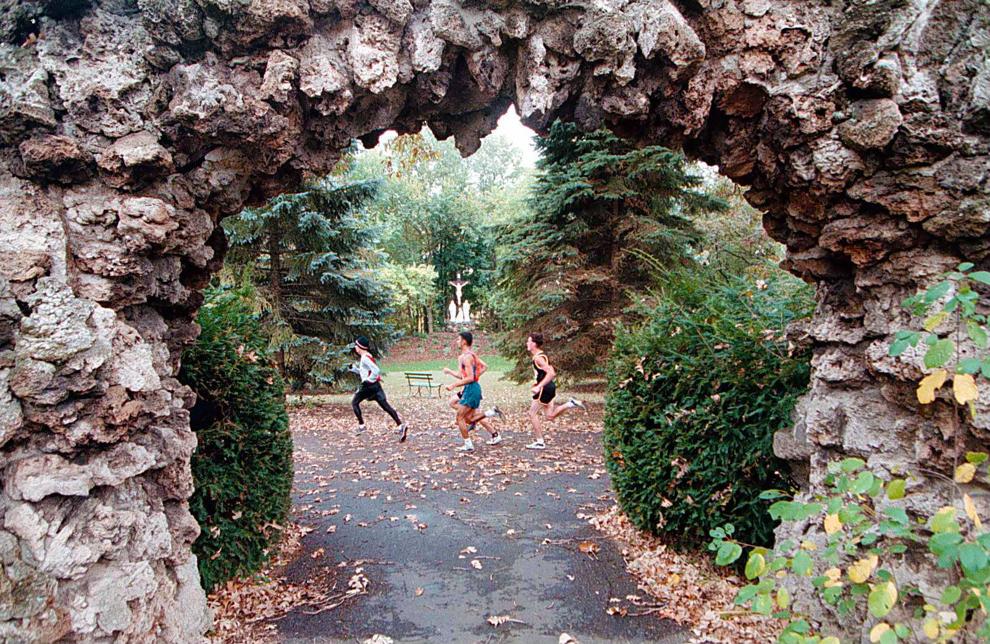 Grotto at St. Francis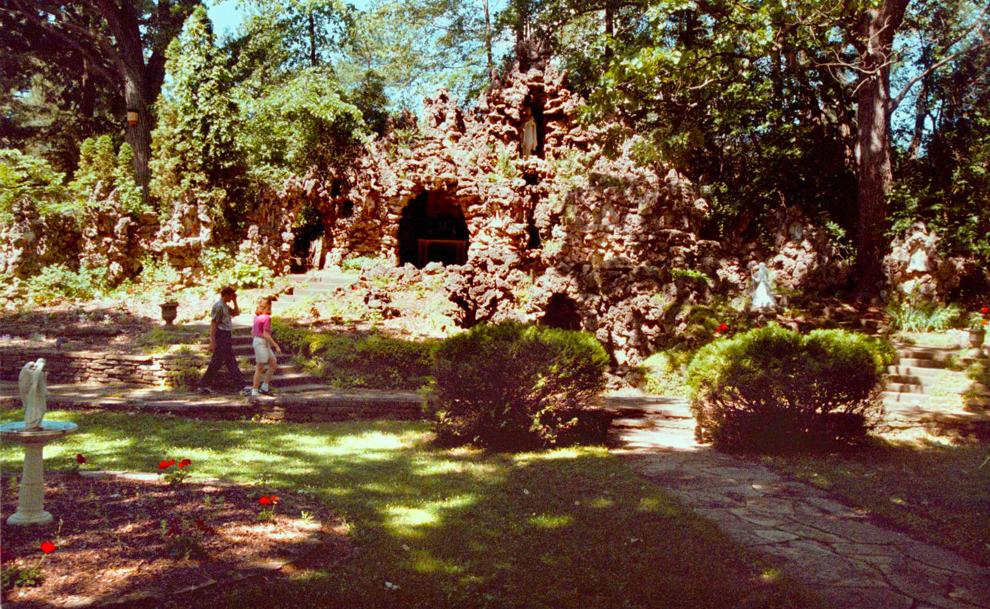 Grotto at St. Francis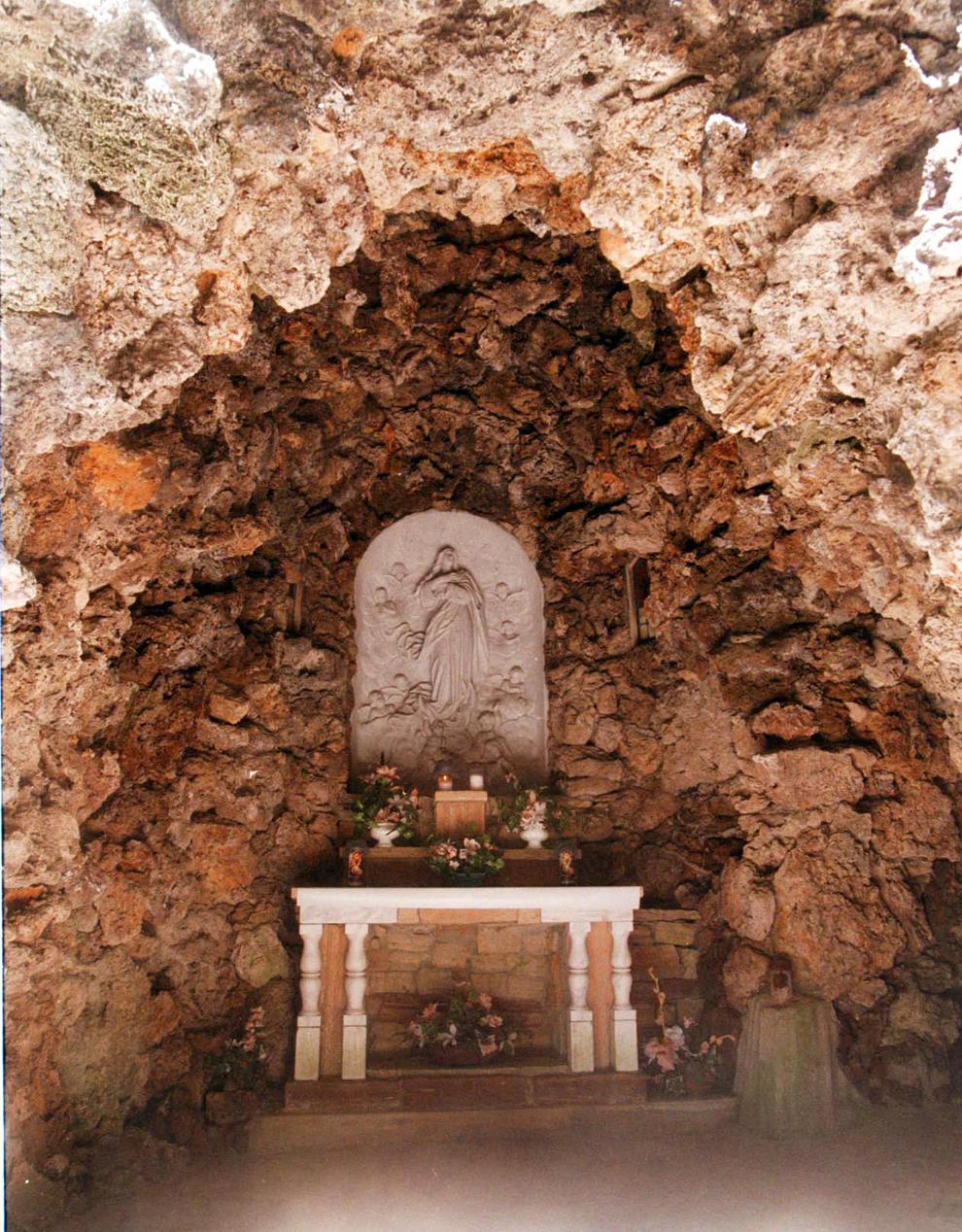 A clown pastor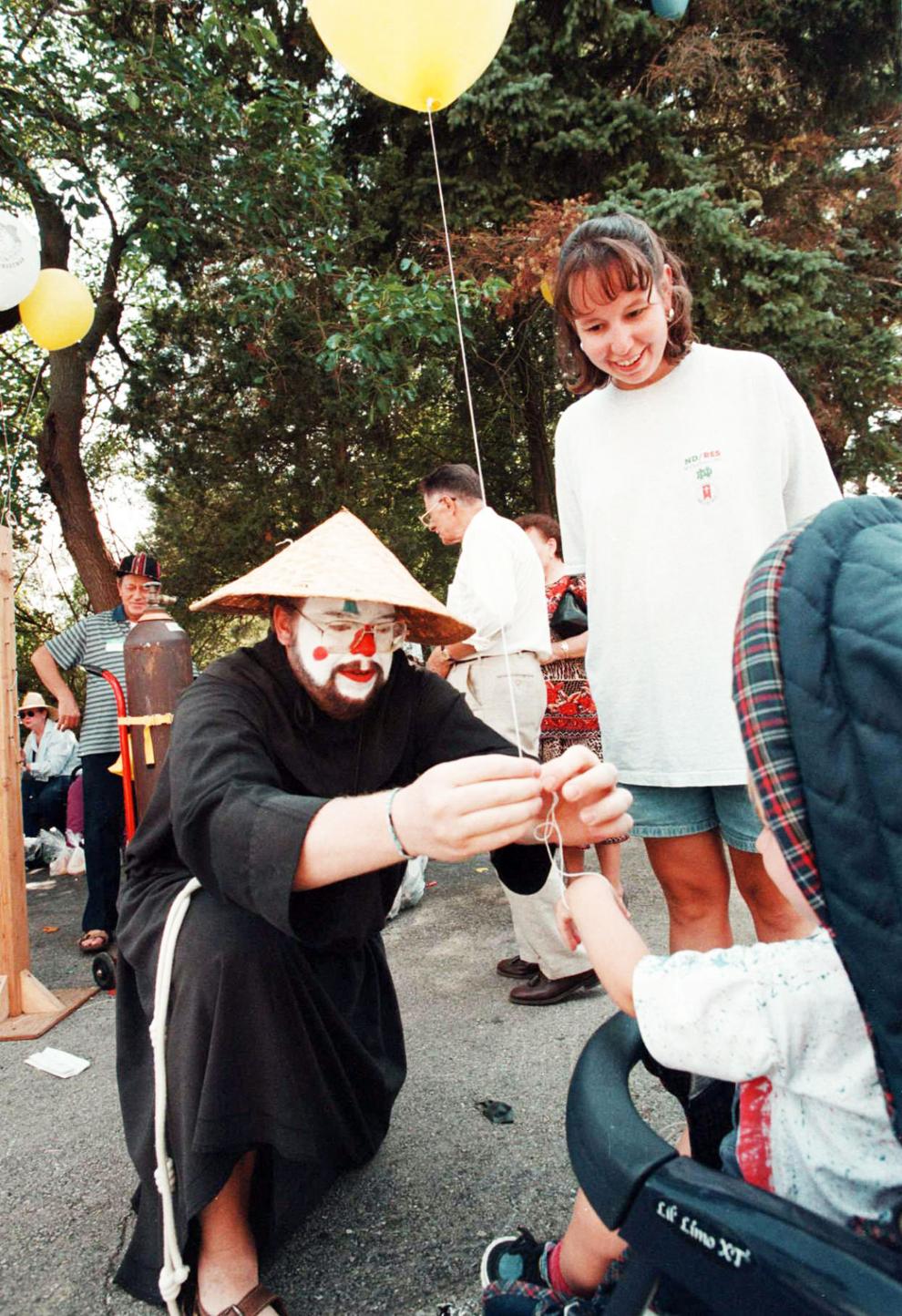 Mass at the friary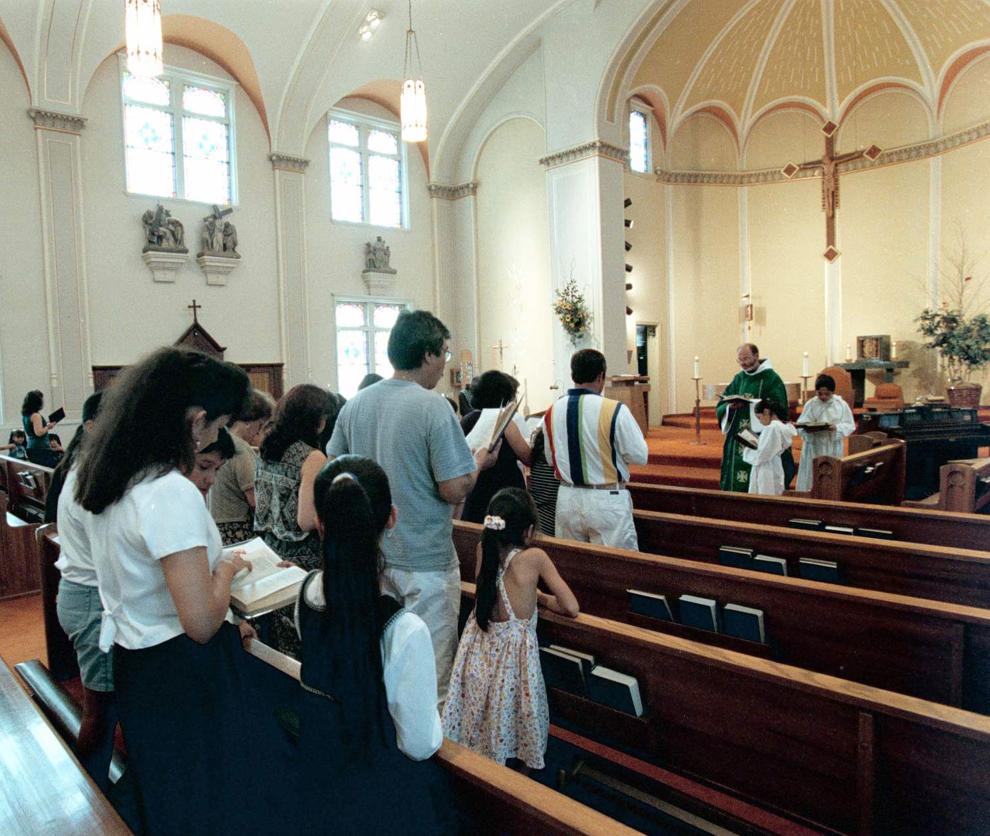 Katrina evacuees find refuge at St. Francis Friary in Burlington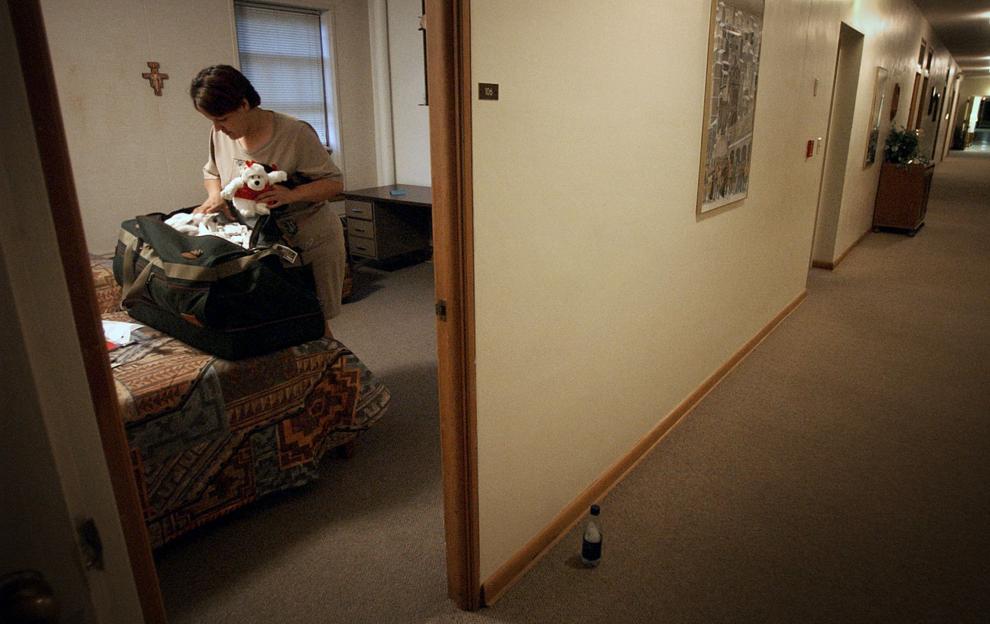 Katrina evacuees find refuge at St. Francis Friary in Burlington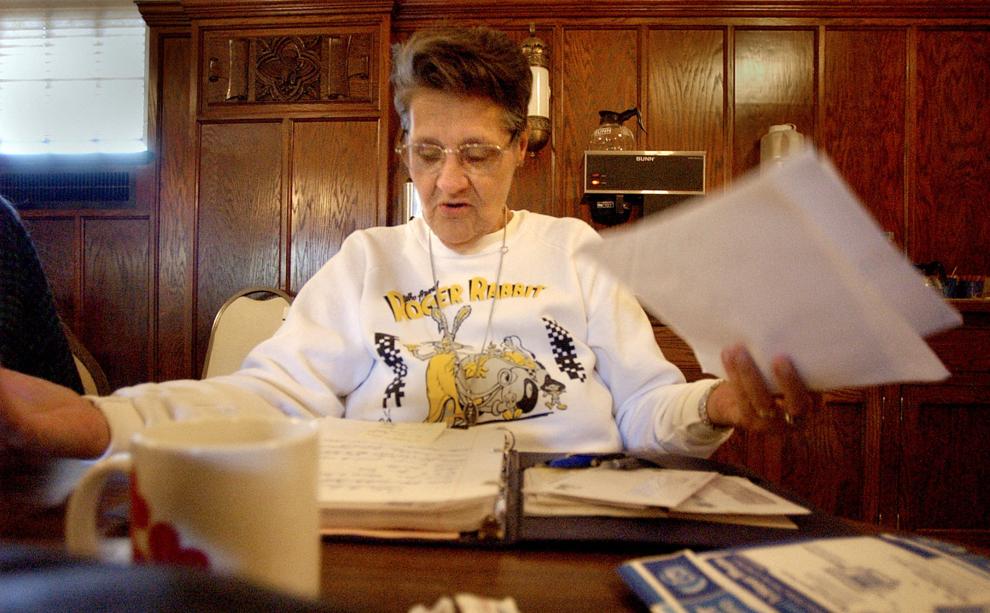 Katrina evacuees find refuge at St. Francis Friary in Burlington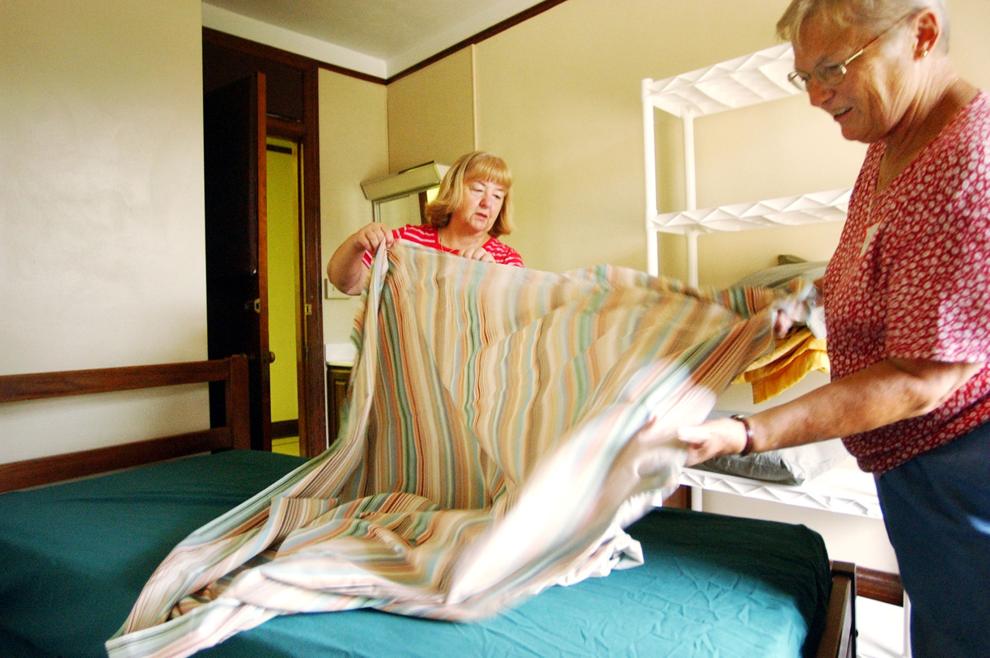 Katrina evacuees find refuge at St. Francis Friary in Burlington
Katrina evacuees find refuge at St. Francis Friary in Burlington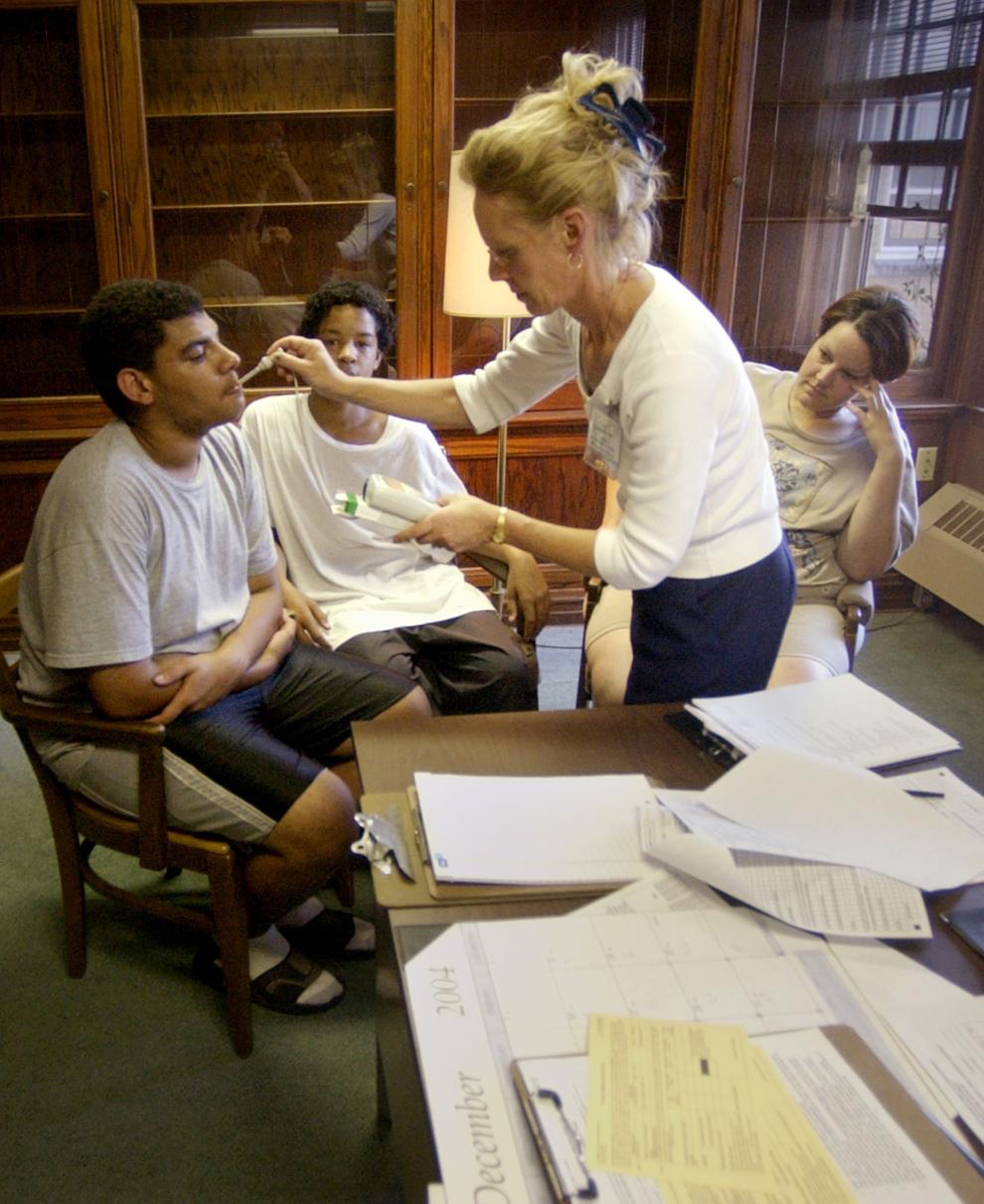 Katrina evacuees find refuge at St. Francis Friary in Burlington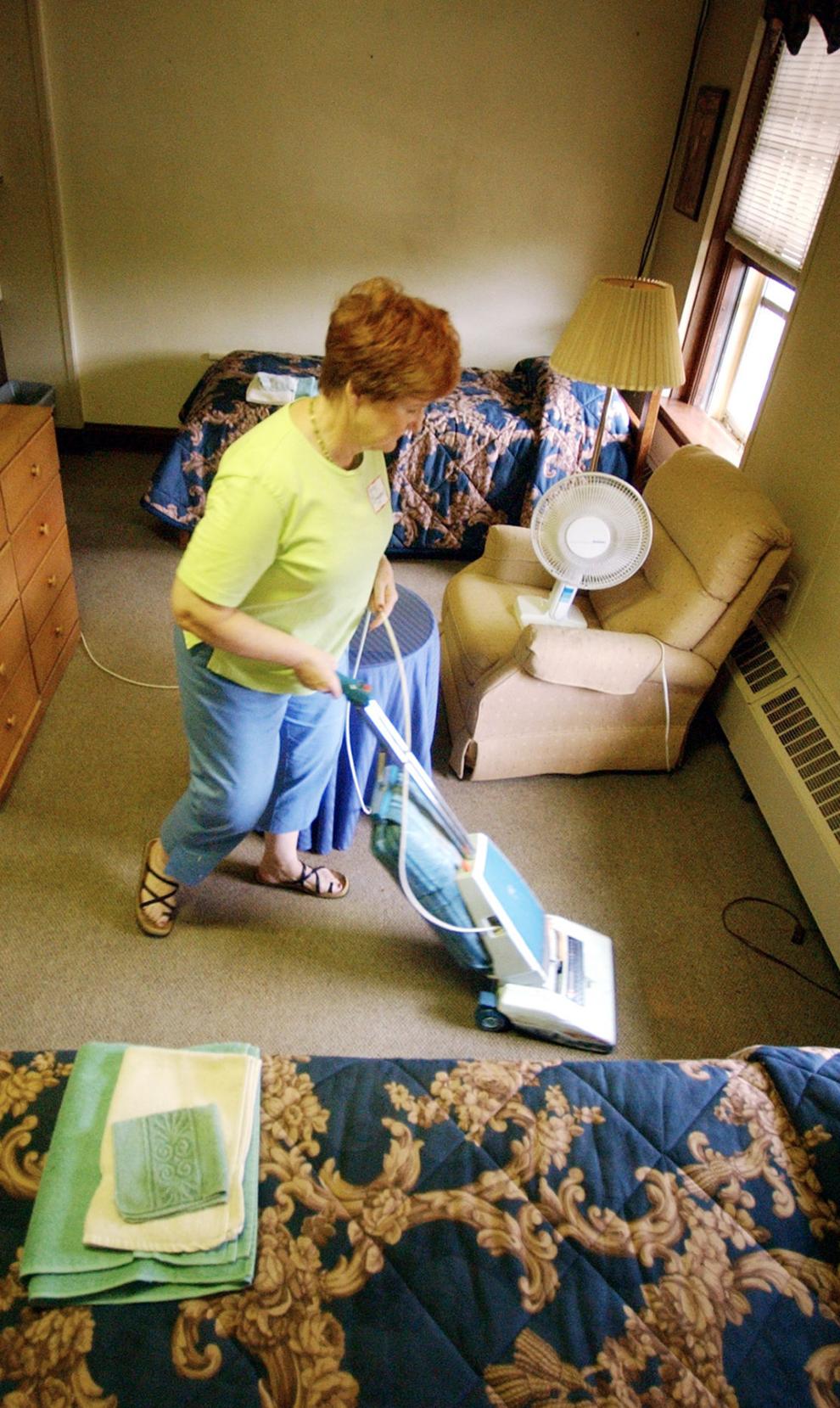 Katrina evacuees find refuge at St. Francis Friary in Burlington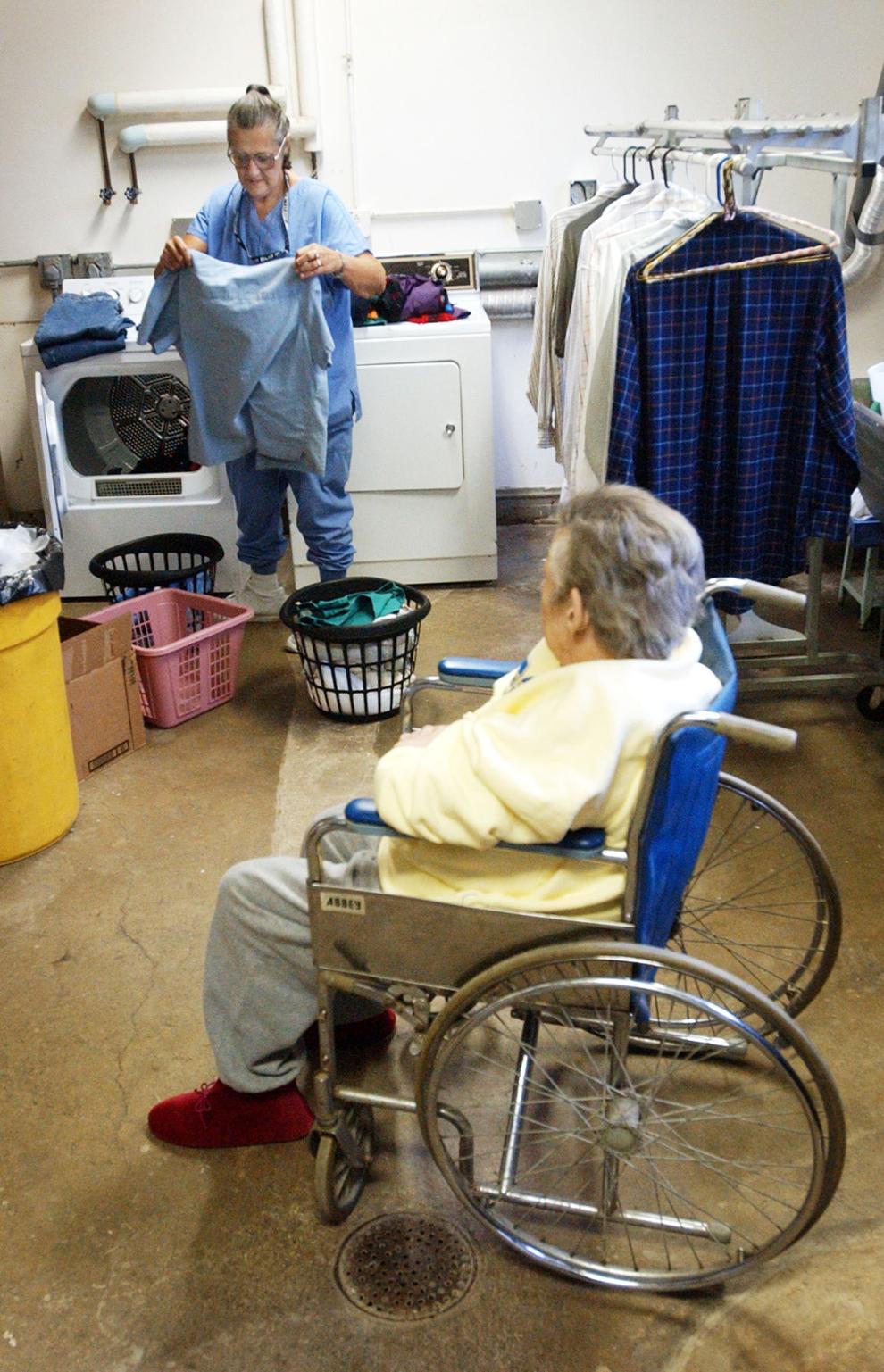 Rev. Jerry Zawada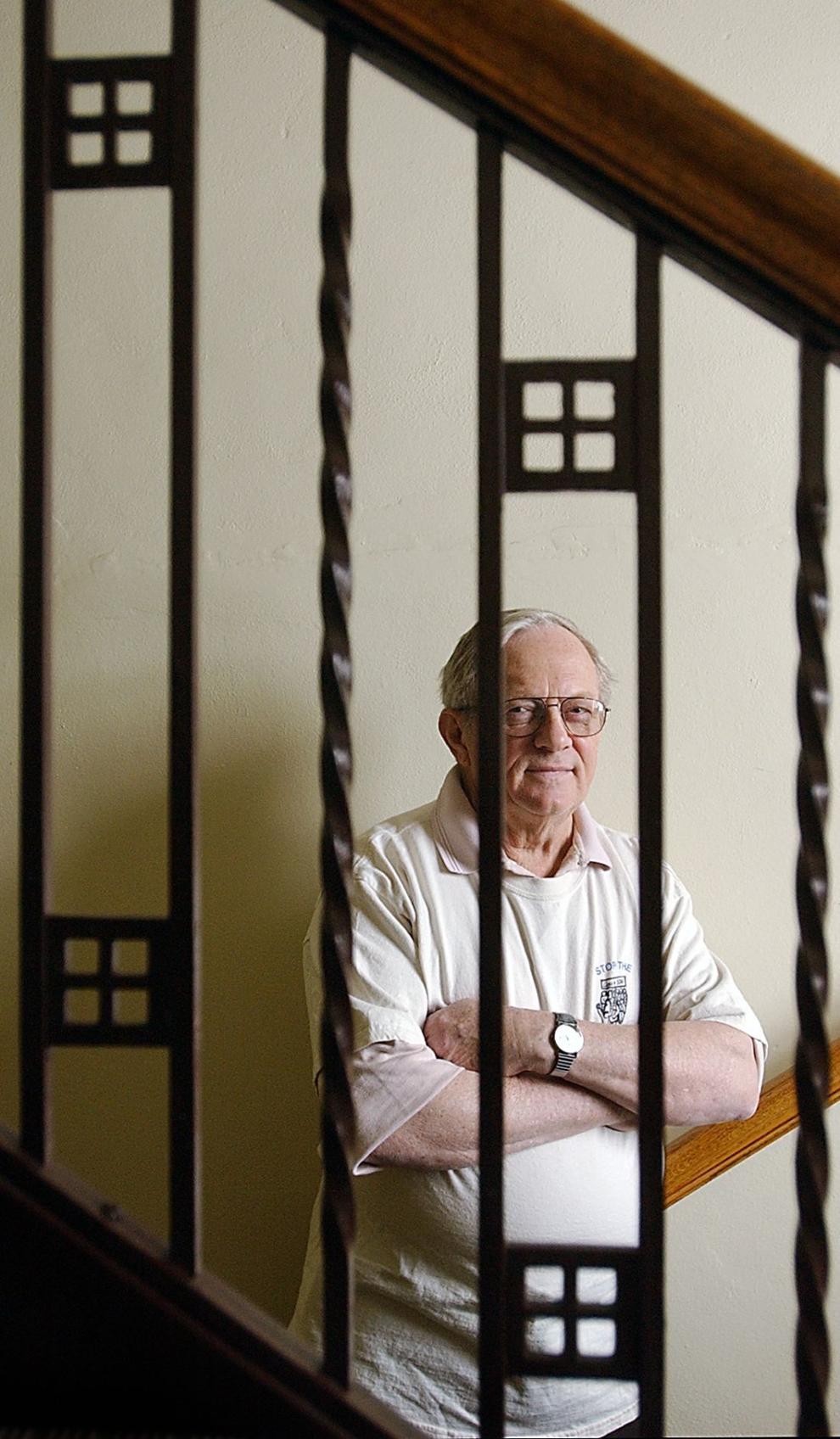 A Franciscan crafter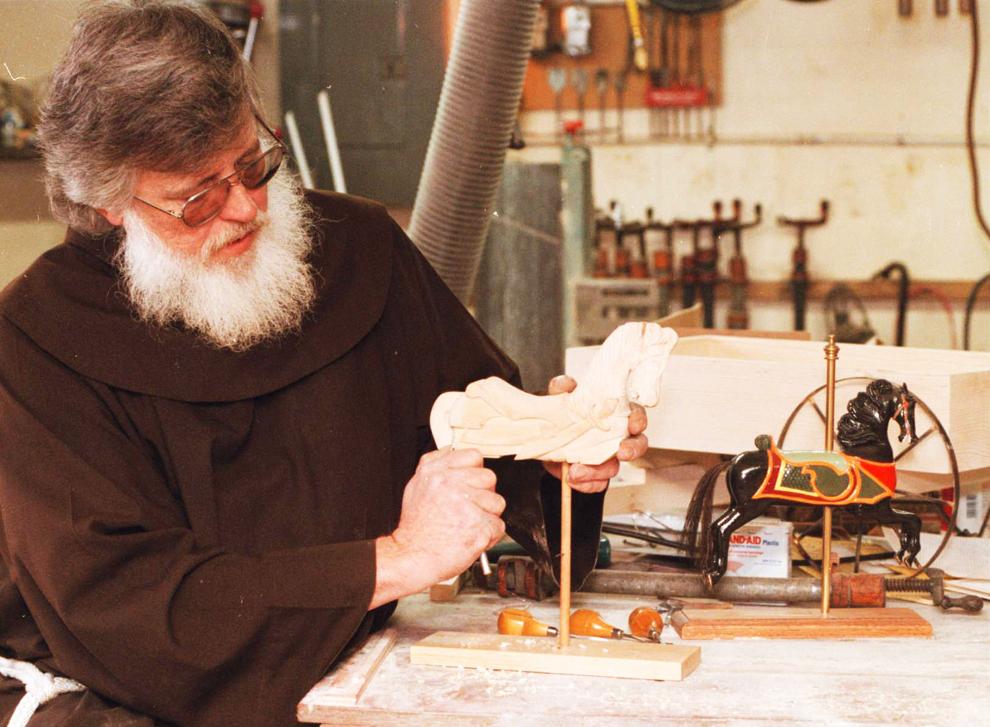 Supporting St. Francis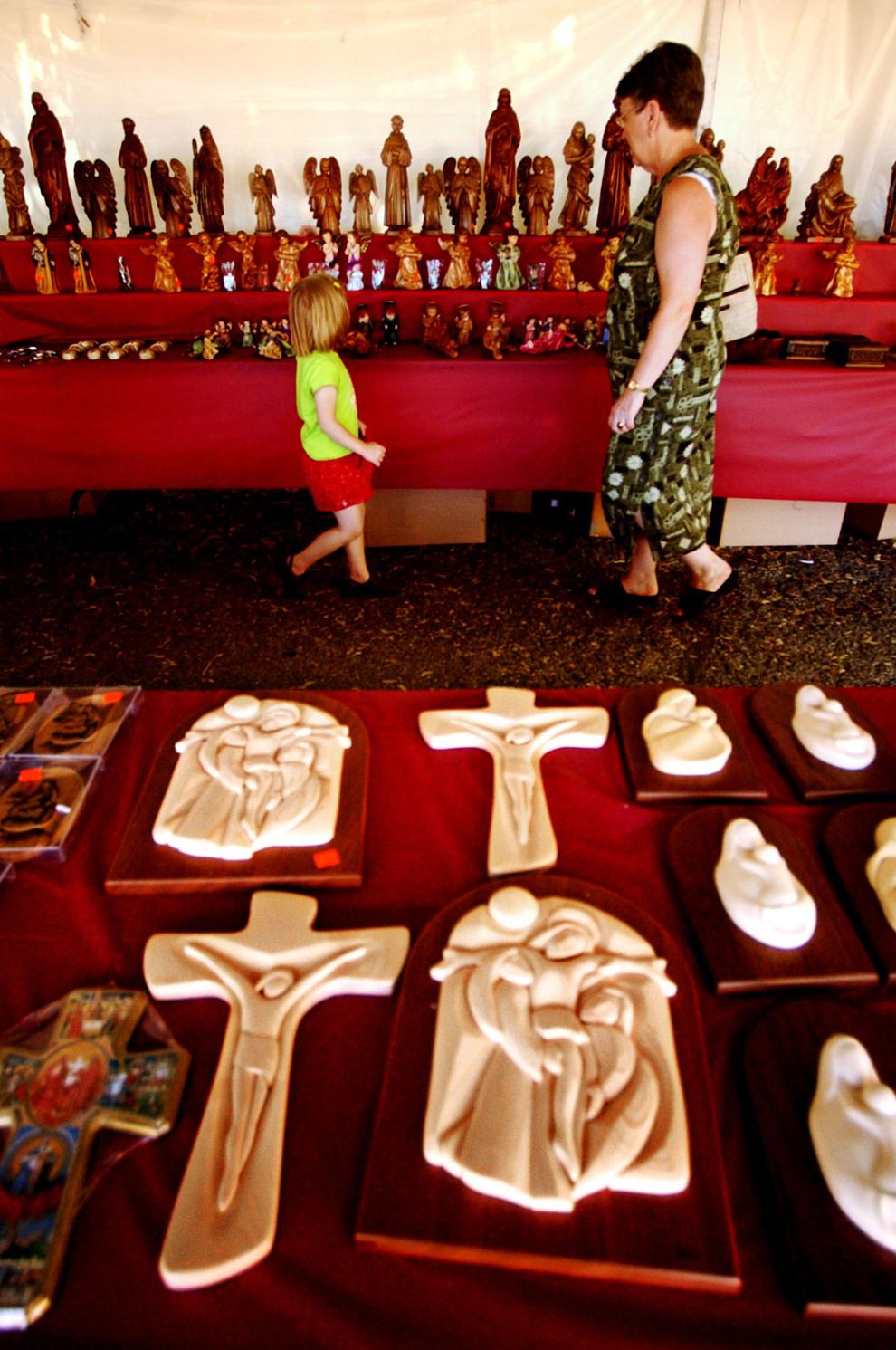 2002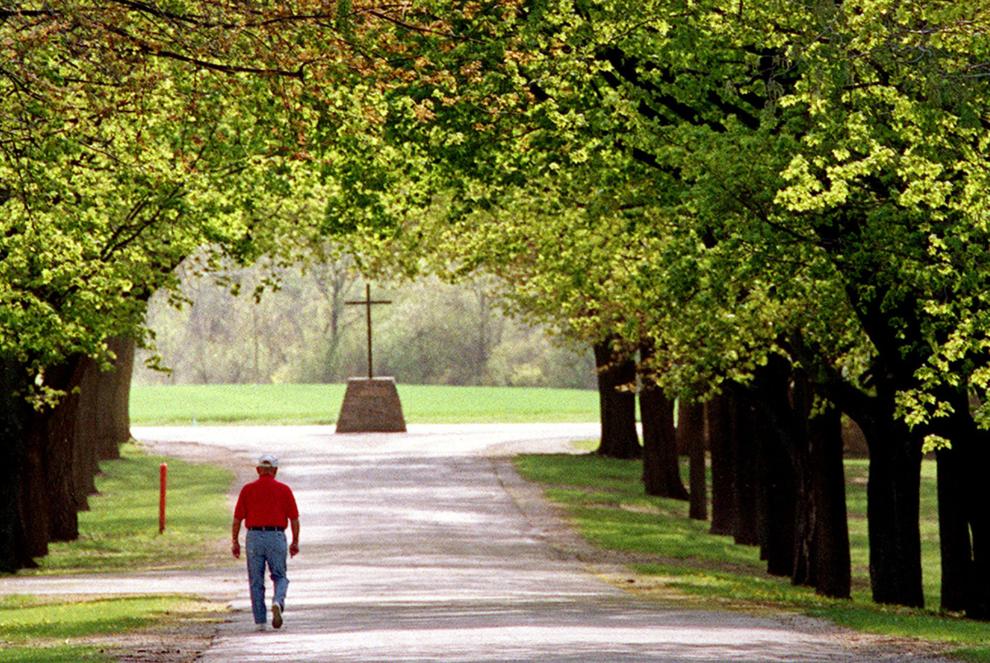 2011