Bill Erdman catches 1st striper in contest named for his dad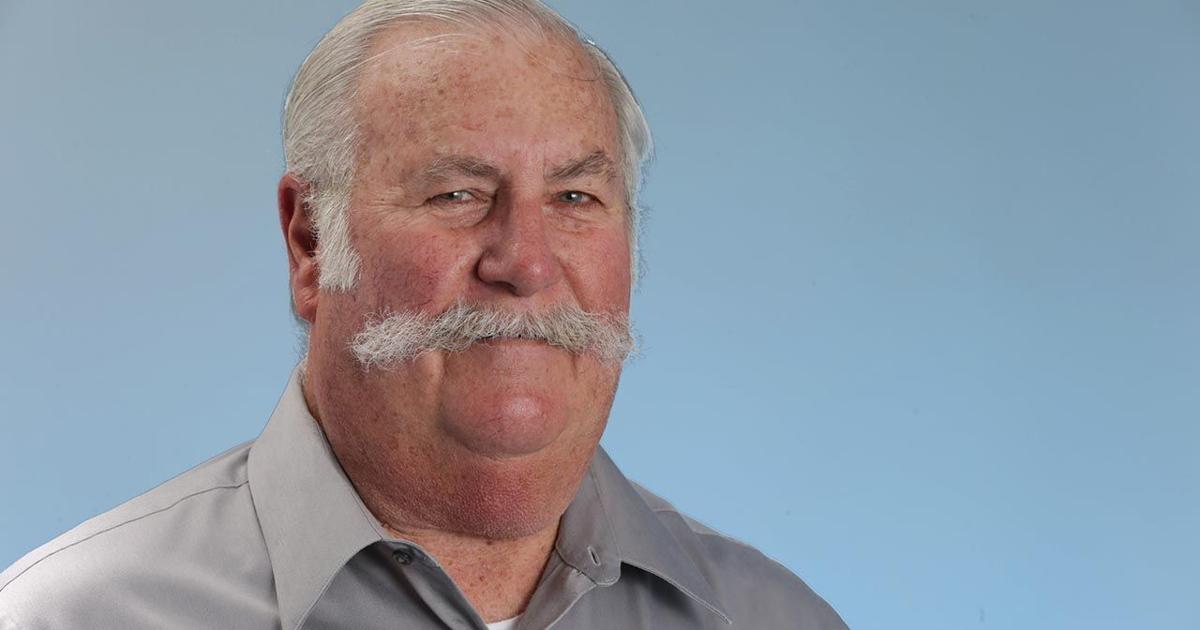 MICHAEL SHEPHERD
For The Press

It feels a little more like fall fishing.
Tautog and striped bass continue to be very active as the autumn tournaments evolve.
The 69th version of the Long Beach Island Surf Fishing Classic made its debut Saturday with its annual surf fishing seminar in the morning. Then the fishers had a decent start, with four striped bass, three tautog and two kingfish entries as of Monday. An impressive number for the starting stages of the nine-week event was the 253 entry signups as of Monday morning.
The early striped bass leader was Steve Taylor, of Burlington, with a 10.94-pound, 30 1/4-inch entry caught at Loveladies. James Malandro, of Beach Haven, and Thomas H. Locker Jr., of Burlington, both caught 2.54-pound tautog.
In the kingfish category, William Roth, of Cinnaminson, caught one that weighed 1.22 pounds for the senior division. Patrick Shapiro, of Manahawkin, caught one that went 0.94 for the junior division.
Surfcasters can register for $30 ($15 for youth age 17 and under) at Fisherman's Headquarters in Ship Bottom, Jingle's Bait and Tackle in Beach Haven or Surf City Bait and Tackle.
Go lbisfc.com for all the numerous details and features of the Classic.
Greg Cudnik of Fisherman's Headquarters said Monday that the surf fishing seminar on Saturday morning was "awesome," with standing-room only at the Ship Bottom Firehouse.
As far as fishing generally around LBI, Cudnik said "it's happening." He mentioned tautog around the rockpiles.
That's very much the same description from Noel Feliciano at One-Stop Bait and Tackle in Atlantic City. Noel is running a free in-shop contest he dubbed Da Reel Deal. It is a three-fish total weight event that runs to Sunday.
Sydney Young, of Atlantic City, put his third tog on the leaderboard. He has entered tog that weighed 8.7 pounds to go with two that went 7.7 pounds.
The Atlantic County/Atlantic City Pat Erdman Memorial Surf Fishing wrapped its second week Sunday. Bill Erdman, of Linwood, leads the contest named for his dad with a 11-pound striped bass that measured 30 pounds, 1/2 inches. He caught and released two other bass opening day while fishing on the front beach in Atlantic City.
Dave Showell had another good outing Monday in the back bays in the Great Bay to Mullica River environs. He had Kevin Mullen and daughter Erin on one of his fishing trips out of his Absecon Bay Sportsman's Center in Absecon. They each boated 30-inch striped bass and others that measured in the too-short 26- to 28-inch range.
Dave has been signing up crews for his Back Bay Battle catch, photo and release Veteran's Day striped bass release-only contest. Go to battleofthebackbay.com.
The Ocean City Fishing Club has its 54th surf fishing contest scheduled for Oct. 21. This is an Association of Surf Angling Clubs tournament.
An added feature this year is to encourage teens to enter the youth division, and that includes teens who might need assistance.
Call tournament director Ed Parkinson at 215-680-6652. More on this next week.
Follow Shep at Facebook.com/ShepOnFishing
Michael Shepherd is the retired sports editor of The Press. His column typically appears Mondays online and Tuesdays in print.
Contact Michael Shepherd: 609-350-0388. [email protected]