Bigelow leads primary voting for council | Local News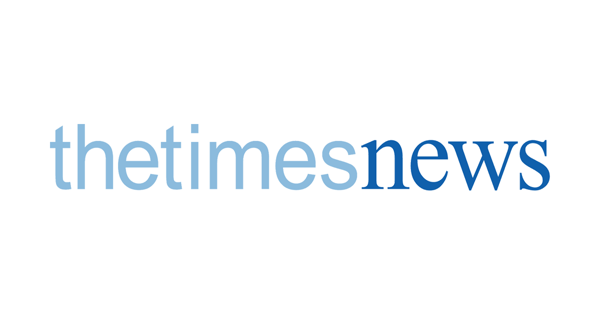 A woman hoping to become the first Black woman to serve on the Burlington City Council led the voting in Tuesday's primary election for two seats on the council, and she will be joined in the next round of voting by one incumbent, one former council member and a man making his second try at winning a seat.
Dejuana Bigelow received 1,075 votes, 28.67%; Bob Ward, the only incumbent in the race, received 730, or 19.47%; Charlie Beasley received 543, or 14.48%; and Celo Faucette received 530, or 14.14%. The four move on to the general election on Nov. 7.